Looks like we have hit rock bottom!
We terrible…. Tcu not that good …

I wonder what Tilman thinks of all of this? He's been quoted as saying "we expect to win at UH."
LMAO… Rock bottom so far…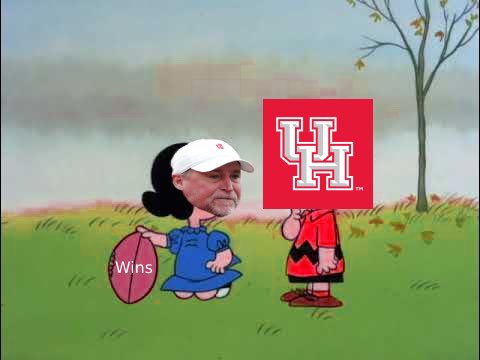 My expectations for winning have fallen off a cliff! We are facing an absolute total rebuilding job! Regrettably, it looks like it will have to happen through the leadership of a new coach! This is sad, considering the long hard struggle UH endured as they worked toward getting into the Big12.
I'm sure Memphis people are enjoying our ineptness!
Nah we ain't hit rock bottom- give it until the Texas game and we get curb stomped by them on our home field as thousands of UT fans cheer them on. That'll be a good candidate for rock bottom.
Honestly watching tcu , if we had half an offense even a Cusa offense with case, we'd beat them. Talent wise, we stack up bc I didn't see us pushed around size wise. It's the offensive scheme, etc.
Good news is we can easily be competitive with the right offense. The game clock runs faster now so less need to run up the middle to burn clock with no gain.
How to you rebuild Mt St Helens during the eruption?
Dana is in year five of his demolition of the program. He's got plenty of room to run it into the ground.
The band was good at least lol
Or there is always next year lol
Even the band was being disrespected lmao. TCU was playing all our fight songs.
Not to worry Cougar Pride emails should hit today requesting we pump up our giving levels "Now that we've begun B12 Play the time is now to committ"
Lol
"Donate Now to get Dana over the Goal Line!!"
Anyone have the post game presser?
Here's the one from Gundy after the Pokes home loss to South Alabama.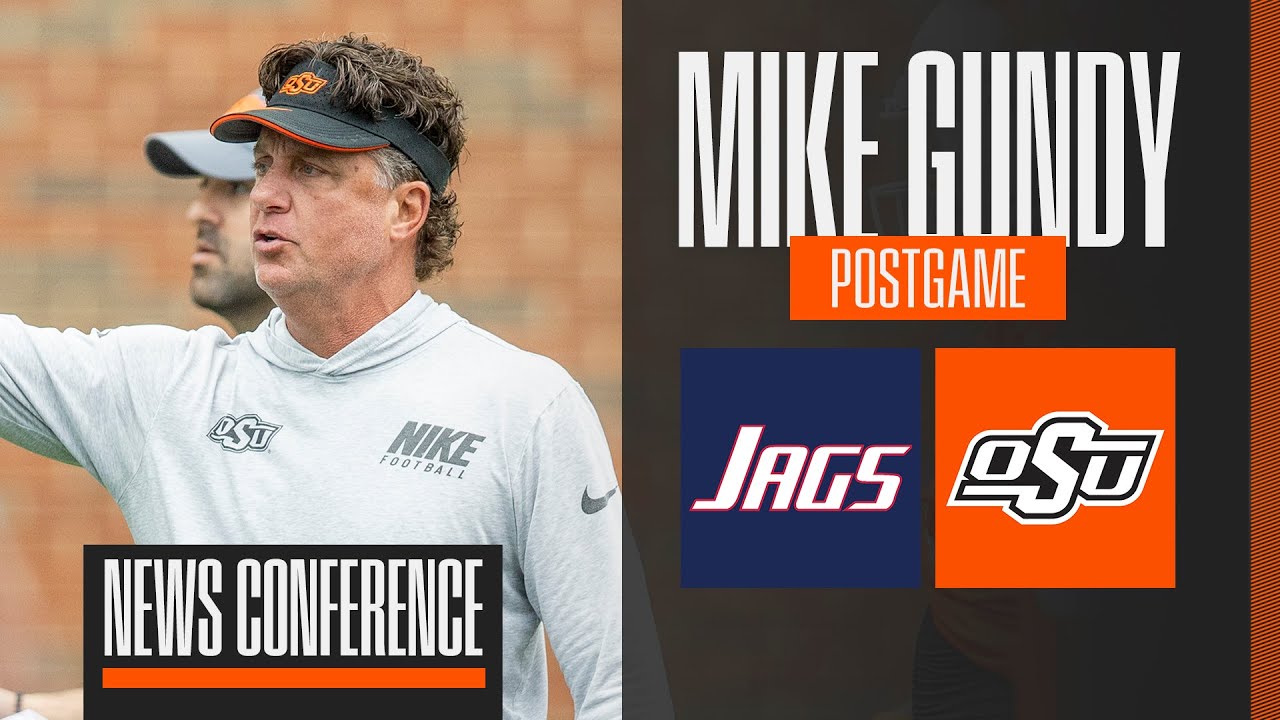 Lol. They really did. Mars and eat em up back to back with our band in the 3rd quarter. They knew what they were doing.
Welcome to the big12.