Was this guy the assistant to the assistant? I thought Mark Scott was the main guy.
Correct. I will amend thread. Thanks!
Maybe he wanted to be a cowboy…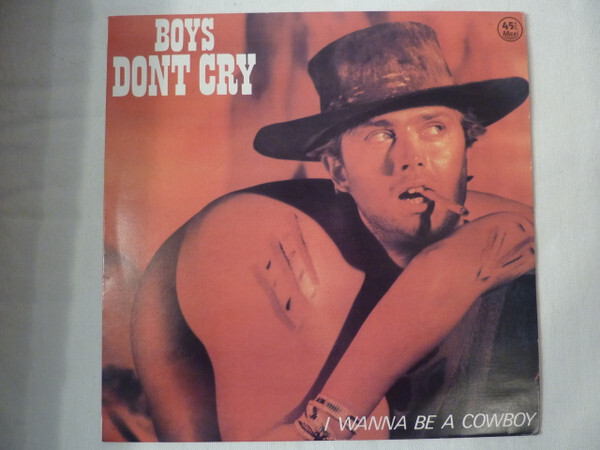 Or maybe he wanted more money.


It is a move up or he would not have taken it. I wish him well and hope he continues to have upward mobility in the coaching ranks.
Sarcasm doesn't work on these forums.
Analysts can't coach on the field. This is a nice promotion.
Tell me you are ignorant without actually saying you are ignorant