LOL LOL.LOL
HULLA BALEU…WHAT EVER…lol
Wish I could give you more likes for the title alone!!!
Fire him on the field before he gets off it
you want a good laugh, go checkout FarmersOnly.com errr I mean TexAgs. Some posts over there would probably get you sent to permanent time-out. Would be funny if they kept Sumlin, Aggies would suffer a meltdown of biblical porportions
If I were truly a sadist, I'd wish Sumlin keeps his job. Bulto, you said what I'd been thinking. Some of those guys would choke themselves unconscious.
That LSU 2 point conversion was truly beautiful.
Scumlin & his SwagCopter are going down - 45-21 - in the 4th quarter!
I guess LSU will jump to #6 with this huge win.
Sumlin's wife was spotted at the moving box wholesaler this evening.
They gonna leave Scumlin behind in Baton Rouge.
Maroon Suburbans no longer parked in Sumlin's driveway.
The swagcopter spotted just a bit ago.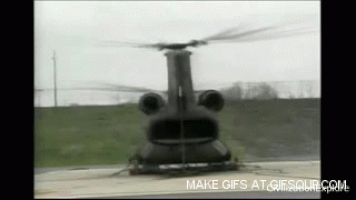 Sumlins next stop. Selling swag copters like this at the mall this Christmas season.
Pretty sure in Aggieland they just call that Thursday night in the Corps.