"We" most likely means he/himself. I sense his fear of losing momentum he built last season. Got news for you coach, it was faux, just lightning in a bottle.
No doubt about it that we need it.
Just listened to Urban Meyer say at this time he feels confident the schools and conferences will get it right. He feels better this week than last. If we need to move it back we'll move it back but we'll play.
We do need doers out there. I have never seen difficult challenges achieved by naysayers and those that say we shouldn't, or we can't.
We need to get it done.
This pretty much sums up my opinion:
"I don't think we can take this away from our players, take this away from our state and our country," Orgeron said. "We need football. Football is the lifeblood of our country."
OK, maybe it's a bit understated.

Wow just lightening in a bottle lol. LSU was totally dominating last year. Anyone who wins that SEC division always will e favored
They were dominant but that was due to a million variables going right including having the right amount of players returning. They lost a handful and the spark plug to their entire team. You don't go from getting shut out by Bama, losing to Florida, giving up 70+ points to aggie, and struggling to put away UCF one season to smacking Bama and the world the next without some magic. C'mon man!
Don't fret it could happen to Agy lol. If LSU didn't win it Bama would have again.
I just wish we had the money and fan support those schools have
I basically said the same thing in a different thread a day or two ago. People are on lockdown in the midst of a pandemic, racial strife and an election year. It's freaking awful. Plain and simple, this country needs some football.
This country still has MLS. Dynamo had a pretty good showing against LA FC.
Nope. American people: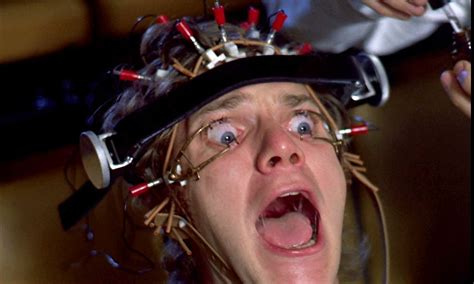 To me this should be like FDR during WW II when he decided to play baseball for he knew it was a huge morale booster for Americans on the homeland and for the troops to follow from around the globe as Americans started building up the forces just months after Pearl Harbor. Americans got baseball on the homeland while the Nazis and the Japanese Imperial Army got the American Armed Forces to deal with in the spring of 42.
I don't know. The Levine to Herman transfer worked well. The hand off to Applewhite was the polar opposite
Wait!? FDR played baseball ---- and in a wheelchair? Man, he was greater than I thought!

I guess he had special talents. He threw out out 8 first pitches as president. Here is the April of 1942 version after he made the decision that America needed to have professional baseball playing at the MLB level during WW II.
We need a vaccine and a lot of things - football can wait.
With no Hs football heading down the pipe your talking about recruiting going south for a lot of schools who used to steal talent late
If its not safe for students to attend classes you can forget football.
If it is not safe for people to move about & socialize - we're all gonna die very soon.
There is NO WAY we play college football this year. The ISDs are already adjusting their school calendar…there is no way the Universities find a way to make the football season work. Conference Only schedules is just a delay tactic because they are still unsure how to make it work.