Coog alum is up in Montana helping to get the Grizzlies where they need to be:
Griz all business in Nicholson's weight room
http://missoulian.com/sports/college/montana/griz-all-business-in-nicholson-s-weight-room/article_5843b05f-c0f1-5460-b3ec-81eed9c4781d.html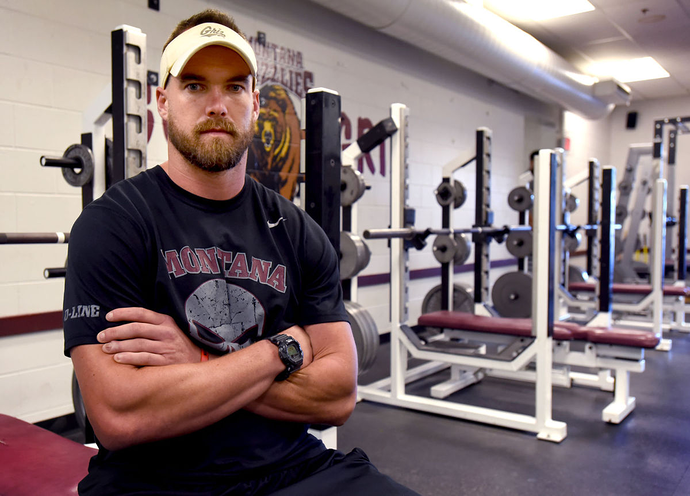 First and foremost being a former walk-on in college, you already had people doubting you. The weight room becomes the most important place for you to develop yourself. The kind of consistent effort I put forth – and I saw the results of that and the changes over time – you always had teammates around you that didn't put in that work every day. That gave me an extra something. Well, why not be in a career to help push guys to realize their potential?