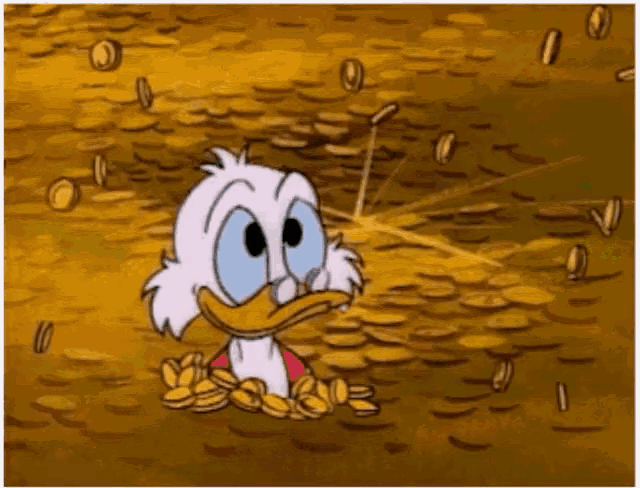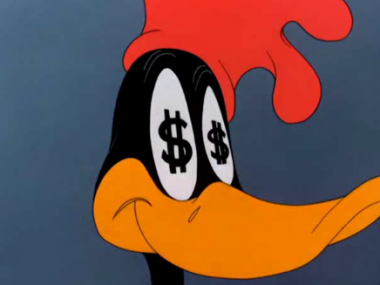 7 figures?!?!
"Winners get nice things"
           Lyin' Tom Herman
Finder's fee is going to be really nice for LG! He and UH mutually hit the jackpot hooking up with each other!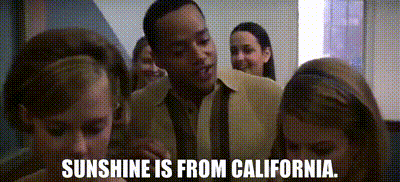 Thank you Mattress Mack! Go Coogs!
$______ amount per season for every player on the Mens hoop roster will come in very handy headed into the B12.
Hopefully Mattress Mack will have a UH promotion. If UH wins it all, you get 3000 back. Good marketing for UH too. Everyone wins.
I read that that's Mack's plan, and the reason why he bet $2.5 million on the Coogs to "win it all".
Nice, this would convert some Houstonians! Lol
The football fans are so jelly!!!
Seriously? I missed that…what odds did he get?
Looks like 10-1 and 9-1 odds.
Welcome to the new world of college sports and i love it!!!
Mack can just buy players. Like A&M does. Big 12 better watch out.
Isn't he a Horn graduate or Horn lover, he can help the orange bloods also unfortunately but I'm glad he's helping us
…and I think his daughter graduated from UH.
Good to hear that I thought he went to UT some