Hey Maurice don't forget he was wearing a Longhorn shirt underneath!
Nah he was wearing burnt orange drawers.
Those burnt orage drawers were covering his Game Cock…
"I AM NOT A WEENIE!!!1!!"
Signed…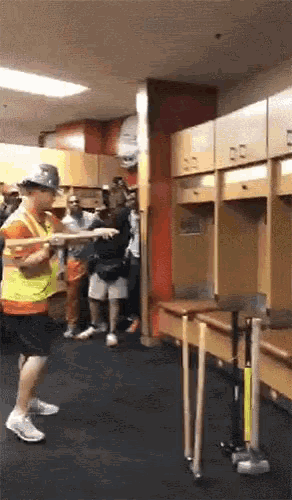 This will always be a classic
I thought it was a tramp stamp??
Herman shops in the women's clothing department for panties because of his doubtful man flesh.
lol holy crap that was good.

He's a wussy. No way that hit should have caused him to stumble
His huge brain has him with a high center of gravity. Very easy for big brain people to lose balance