Anthony Goldwire: "He wants to support the former athletes and bring everybody back to show that he's invested in making this program great"
New Director of Player Development Coach Anthony Goldwire speaks with the media and discusses his pro career; why he decided to return to UH to get his college degree; his passion for helping players improve; his relationship with Coach Kelvin Sampson; working with Brandon Jennings; speaking former UH teammates about the program Coach Sampson developed at UH to complete their college studies and earn their college degree; the improvement in facilities at UH compared to when he was at UH in the 1990s; and lots more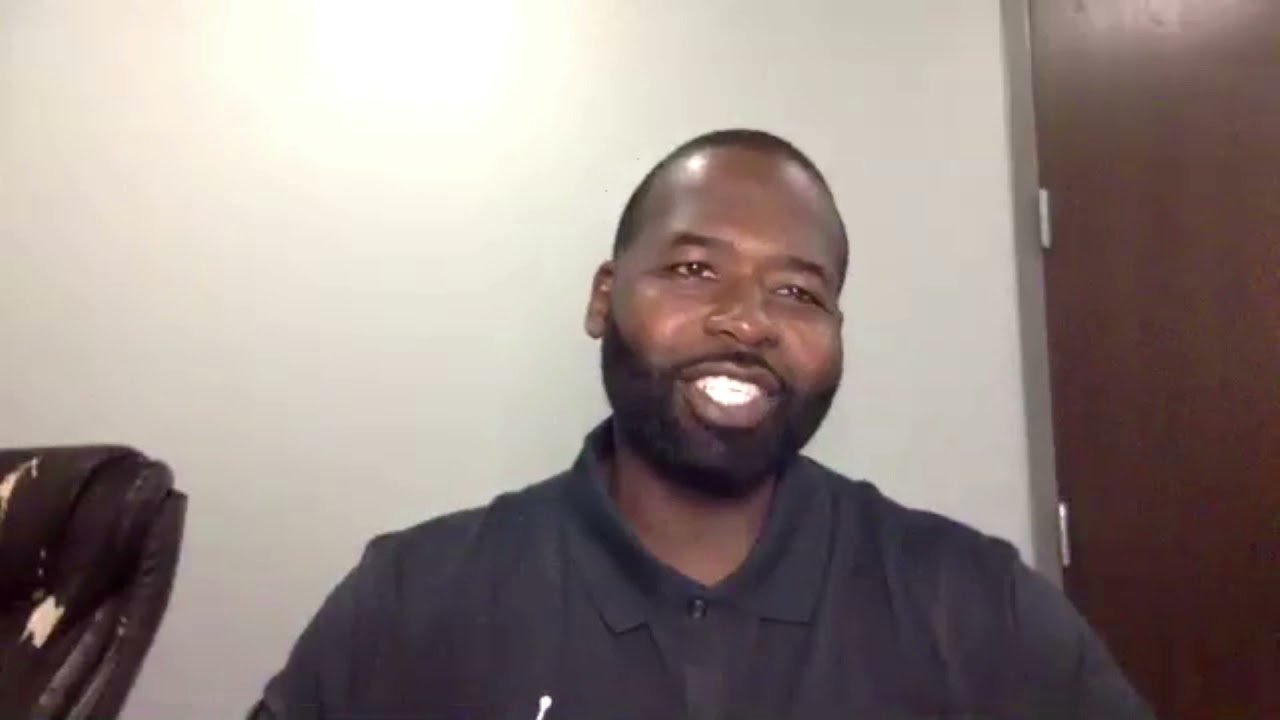 Coach Kelvin Sampson: "I like our 3 portal guys. I really like our 3 freshmen. We'll mesh'em together; and, we'll have another good team."
Coach Kelvin Sampson speaks with the media and details (get your popcorn) his reasons why he decided to hire Anthony Goldwire as Director of Player Development. Coach Sampson discusses his relationship with Goldwire and mentioned to Goldwire he needed to get his college degree if he wanted to be on the UH coaching staff.
Coach also discusses his belief of helping / hiring his former players on his staff as well as his decisions to promote from within to complete this UH coaching staff.
He mentions his relationship with newly promoted assistant coach K.C. Beard and also Hollis Price.
Coach Sampson discusses his recruiting philosophy; his preference to build a veteran team rather than a team of freshmen and sophomores; he also comments on the transfers (Kyler Edwards, Josh Carlton, Taze Moore) and incoming freshmen (Ja'Vier Francis, Robbie Armbrester, and Ramon Walker); and much, much more.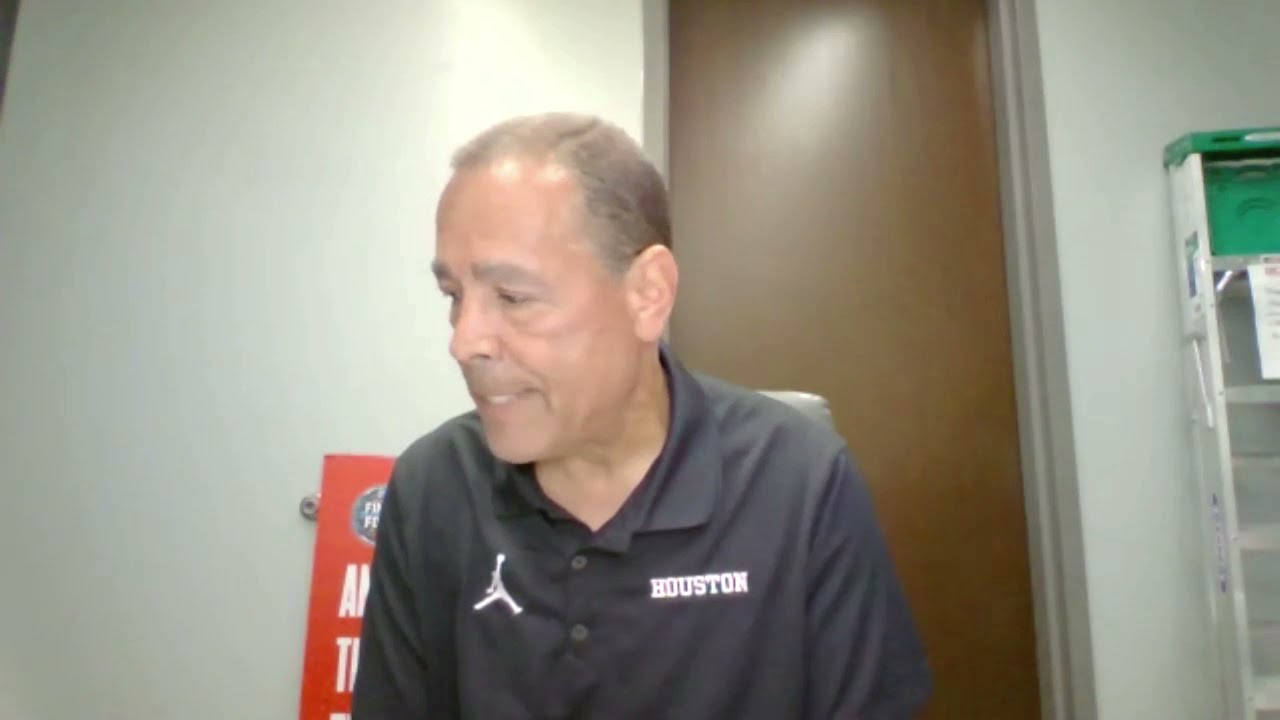 Thank this Kris for the video!
I learn something every time I listen to coach Sampson. I also laughed so hard when he said "the transfer portal is like a wal-mart super center. It's got just about anything you need."
Mr. Gardner, I want you to know how much I appreciate your diligence, intelligence and graciousness in posting all these great media sessions. I always find them enjoyable and informative. I hope you give yourself a pat on the back now and again for the great work.
Thanks very much and you're quite welcome.