Meet the five impact players transferred to the Cougars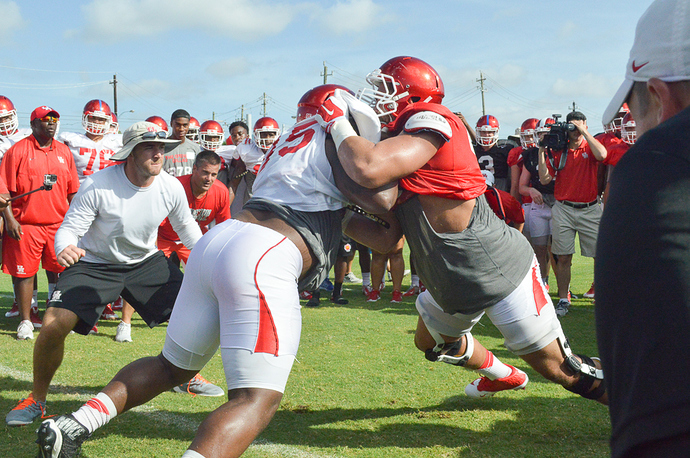 http://thedailycougar.com/2016/07/08/meet-the-five-impact-players-who-transferred-to-the-cougars/
.
Didn't know that Ed transferred to UH
Good Lord only two of them are actual transfers.
I can let them slide for JuCo players as they are transferring from one college to another, and they have limited eligibility because of it, but no sitting out. Ed Oliver though, umm, I guess they think he transferred from high school?
Good grief. The article obviously is focusing on new players to the program. The use of the word "transfer" is not correct, but the theme of the article is accurate in that addresses the issue of replacing players lost to graduation.