Is coming.
Watch ABC right now.
It was 28-7 Horns in first quarter.
There are very few things more glorious than this one.
How about them Horns huh?!?!
Orangebloods will be on FIRE!!
At least you didn't start a new thread
Texas is back… to losing a game they should've won
Off to surlyhorns
Last week was TexAgs
The melts never get old
Hey, if UT loses this game, they can at least say it wasn't to Maryland.
Sark looks like he needs a drink!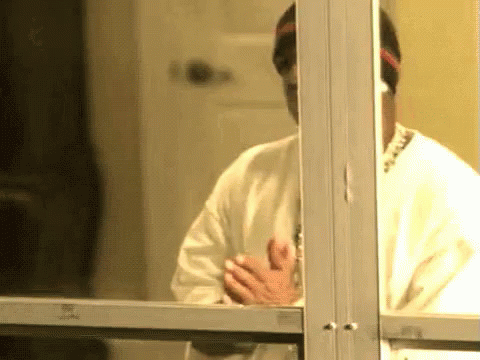 not quite as fulfilling as the 31-6 Pitt game but this is up there
The return of Sark after dark
The pitchforks are out of the closet. Turmoil in Austin. Love it!!!
The sins of Texas are upon them.
Boomer! My Sooner wife is happy, that's all that matters