Look who's talking!

It's next level stupid is what it is.
Put her on a plane or a boat…start going west or east and keep going.
When the hit Australia are they going to "fold under" to keep going? Are they turning around? How exactly would you get back around?


It's genuinely not that hard or expensive to do this. I was once going to Perth for work and was planning on flying from Houston to Dubai to Perth to Auckland to Houston. Was going to Dubai to visit a friend but he ended up having to travel so just went via Auckland both ways. This was pre Covid but ticket was maybe 4k? in economy plus. Seems a reasonable price to pay vs. embarrassing your self tweeting about flat earth.
Dang Sean, you got a fancy smancy job to do all that flying around!
You make a dead man seem funny.
She has supporters all around the world.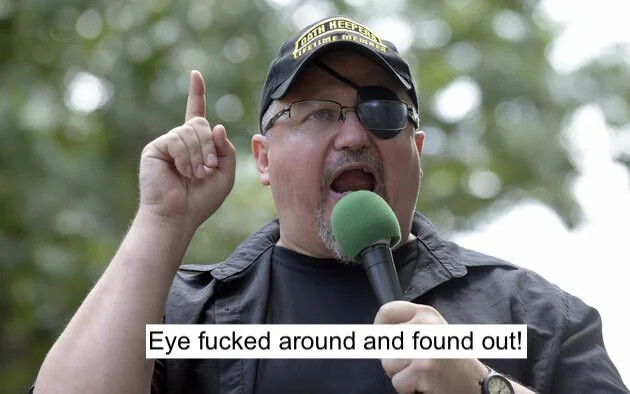 Hey stew…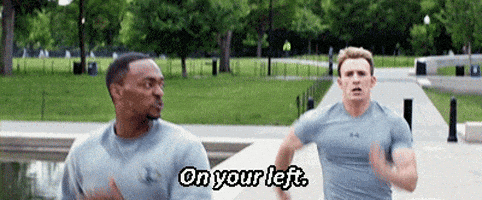 40 billion. Lots n lots of EBT cards and tuck clothing for trans in Cuba. If democrats paid taxes they would be pissed.
Honestly they all look ridiculous but Cruz looks like he's giving birth.