With my bacon flavored deodorant…mmmmm…ladies man!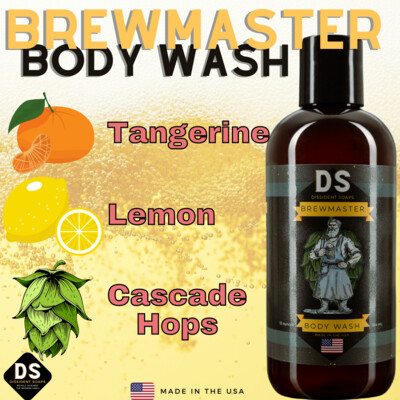 @coachv …with that combo of smells emanating from your body, you're going to have an army of fat dudes and the neighborhood dogs following you around.

Where do I put the mayo?
Don't answer that
Fat women too. Have you seen my avatar? Quality bait!
Get the chubbies chasing you rather than you chasing the chubbies…… we'll played coachv