When just now?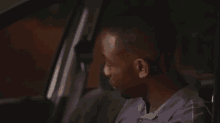 Just messing with you OL.
Yeah, kinda sucks….
At least he got a years worth of good coaching….hopefully CKS will hook him up….this is not like a Powell or Armbrester……Wilson is legit D-1 kid.
"Same thing as Darius"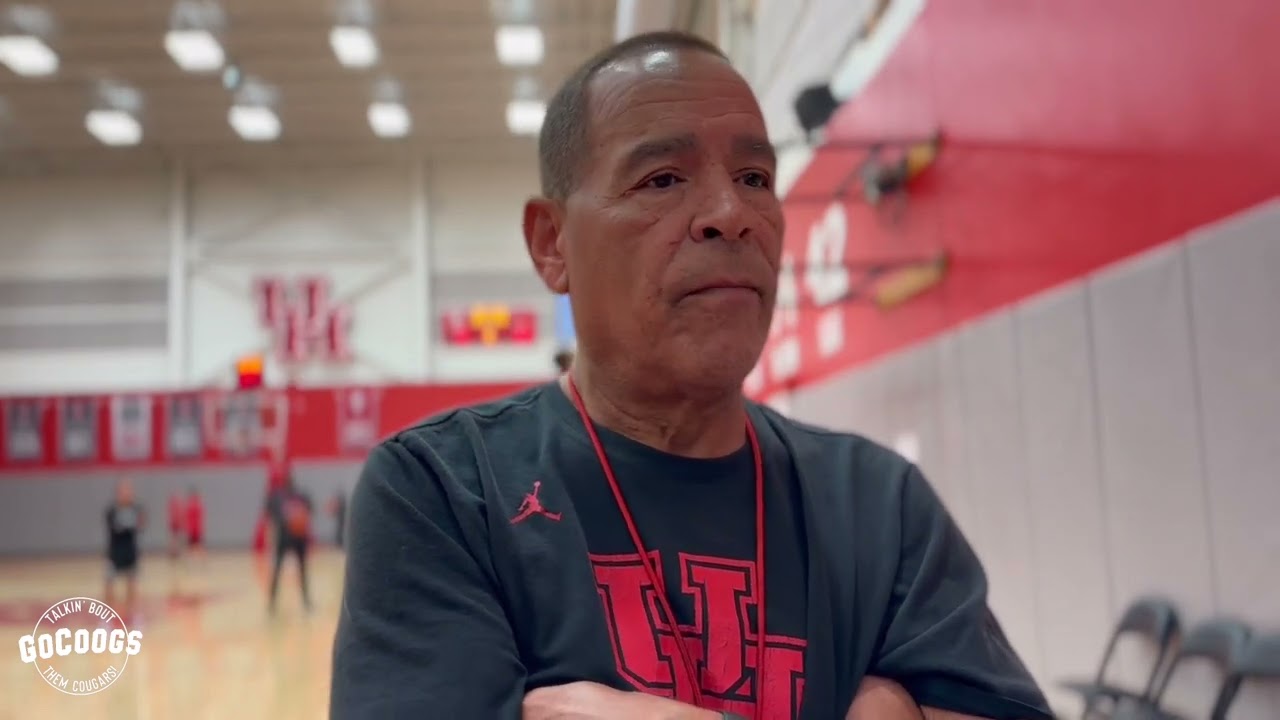 Going by his philosophy of 9 top guys:
Roberts
Cryer
Dunn
TA
Sharp
Tugler
Javier
Shead
Transfer Portal Stretch Pf
Good teammates:
McFarland
Lath
Ramon Walker
Kordelius Jefferson
So matter of fact about his rotation
What about, "so and so is gonna need minutes?"
Suppose so but having never seen the young man play hard to know
Wish him well regardless
Hope he finds whatever it is he's seeking
Bring on the 6'9"/6'10" stretch 4 that can rebound. Let Roberts play the 5, @6'7". Love it
Who you have in mind

Wasn't the TCU center… Latham??? In the portal? Is he still out there? He seemed pretty salty.
Once the new guy commits coach should be done… As far as next season's roster.
How many scholarships does UH have left?
With Mylik gone we have one open scholarship
SO… Maybe UH can get a big or a lights out shooter? Tough choice…
You said he was done before Wilson transfer today lol
WOW! That would be some player!