That's right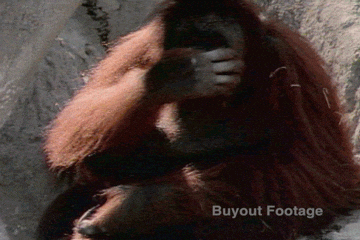 She's been masterful at keeping the Dems in line for votes, Squad and all. She's easy to not like, but she's been effective.
Kevin, if he's Speaker, will have trouble with the Freedom Caucus. Gonna be a lot of work. And misery.
OP not very good at understanding how speakers of the House work.
No big surprise.
Bloodbath was it?
I'm sure Nancy will be surprised to learn that she was fired via Coogfans.
Yep you'll notice where all the recent GOP house speakers are now. They quit and left, it already might be the most prestigious and worst elected job in the whole system, but it seems like the GOP makes it worse.
On unrelated note is getting super jazzed about barely clearing the absolute minimum bar of success something worth celebrating? This should've been a Republican waltz of a midterm, but it wasn't. But I guess Pelosi is out of her Speaker gig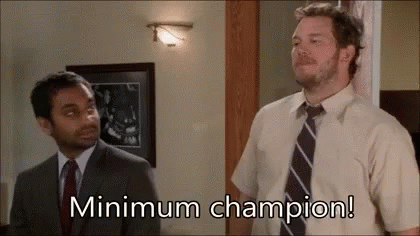 This post was flagged by the community and is temporarily hidden.
So it looks like an election denier is third in line for presidency succession now. And the chief
election denier declares for a third run at the office. A once proud party has these
2 leaders. I wonder how the moderate Republicans in the house will vote if the GOP
tries to play the game of retribution politics. Will the mood of the country tolerate the
nonsense ? How much more damage can they do to their brand ? Will be entertaining
to watch.
Enough to stop Bidens spending spree.
Says the biggest

in the board.
The GOP will conduct lots of investigations and hardly any business. McCarthy may or may not be Speaker. The new Speaker's problem won't be the Democrats, but his/her own caucus.
Let's say Congressman Y from Michigan knows if he votes for an abortion ban, he'll likely lose the next election. If McCarthy had a bigger margin, he'd be able to let Congressman Y vote as he wants. But with the narrow majority, can't let a single vote slip, so he has to spend time badgering Congressman Y (and a few others in the same spot), looking for favors to trade, and sweating the final vote.
Kevin will have fun.
If they uncover anything illegal, I hope Biden faces the consequences.
They will bring forth the evidence of the investigation. If sufficient, they can present it to DOJ to consider criminal charges.
Of course, investigate if you have new evidence. One has to wonder why if they had all this evidence they did not bring it forth prior to the mid terms. Or during the 2 years that had total control in 2017-2018. Or in 2019 or 2020.
As political theater, it stinks. The Freedom Caucus/Trump supporters aren't gonna get new camp followers from investigations. It's just entertainment for their mob.
The midterms showed the GOP needs to offer more to voters to win swing states, as it can't win the presidency with only the South and rural western states plus Ohio. But the new House majority is locked inside it's own echo chamber. Little of what they investigate will get on anyone's radar outside of the right-wing media ecosystem.
It is lousy politics.