Will these transform into Autobots?
Any color, except burnt orange, is better than a worthless ugly as shitt white helmet.
It's so funny how mad and how personal some on here take it when someone says that they like the white helmet. People can have different likes. lol
P.S. - The white helmet with red jersey and red pants?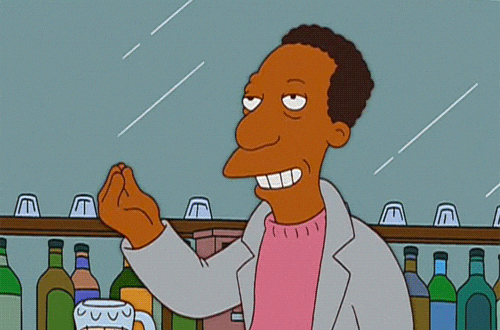 Neither does Australian Rules Football.
Not mad in the least. Great time to be a Cougar. Just expressing my opinion that white helmets suck,have always sucked, and will continue to suck until the end of time.
Point on this doll where the white helmets touched you.
They have leather balls, also . . . . .
Tell us how you REALLY feel . . . . .