https://instagram.com/stories/m.sasser0/2689665808391385455?utm_medium=copy_link
https://instagram.com/stories/jwannn_13/2689661900203880480?utm_medium=copy_link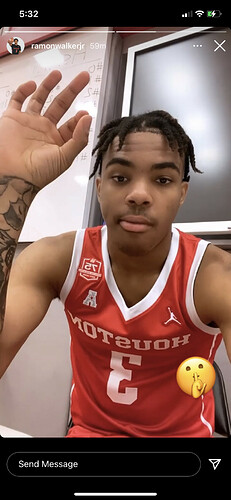 They look sweet!
https://instagram.com/stories/kyleredwards_/2689687878834265845?utm_medium=copy_link
We got new black ones too. One says Cougars the others say Houston.


can't wait to see the white ones
I dig it!
They have an "old school" look to them.
These all look sharp! Reminds me of the Case era football unis.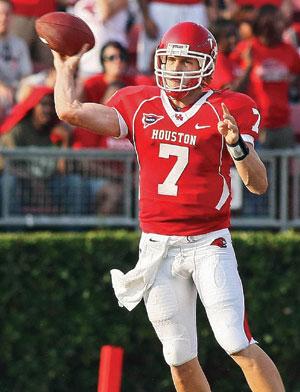 Those look VERY similar to OU's unis
Because OU is sponsored by Jordan as well. But they aren't scarlet and won't be playing in April lol
Kinda generic to me, and yeah had to look up Sooners uniforms, looks like same thing,
Our last year with Nike, we had similar jerseys to the Gators current jumpman uniforms, I really like those, modern and sleek feel to it.
Love being with Jumpman, just wished they gave us better uniforms, other schools get better jumpman gear and shoes too, but that should change soon with us dancing in march regularly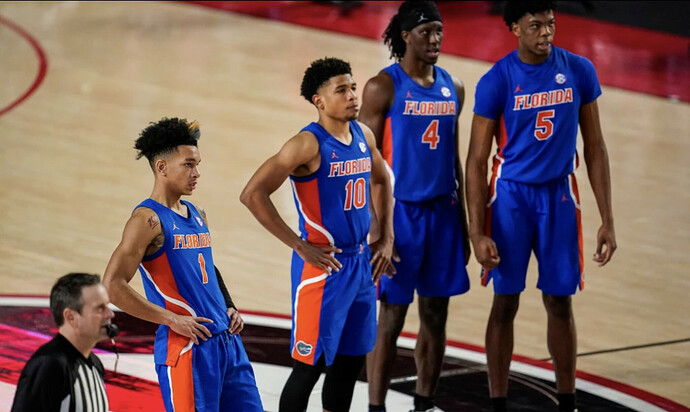 I love the script Cougars on the front. These are my favorite uniforms in a while.
Still with the smaller iron on Jumpman patch instead of the larger stitched-in Jumpan i see on every single other Jumpman jersey. Why is that?
Jumpman looks pretty small on those Florida uniforms that RocketCoog posted.
I wish we had a jumpman with red and white checkers down the side.
I like the fact that the shorts don't look like the old women's culottes.
Probably will catch some flack for this…but I'd love to see the Coogs wear a special jersey that says "3rd Ward" on it. Just once a season. Would be cool to represent the neighborhood.
I've been waiting to see the new unis!!! Love that Final Four silver tag on them!
Personally, I like the jerseys with the word "Houston" in front.
I know they're boring, but I like em anyway. The Cougar script since it was launched (baseball team wore it first many years ago?) has become one of my favorite logos. Not to be that guy, but Duke and UNC's uniforms are fairly boring too. Same with Conzaga…maybe we can do Coogs kind of the way they do Zags.
We should definitely have a jersey that say COOGS.
The black ones should say "H-Town" and "Coogs".