"Houston is not a very good team" and "unexceptional" American conference jumped out at me.
lol
When their offense is their team strength but they allowed a defensive tackle to get 11 tackles. They themselves are not a very good team at all.
Who really cares. #fakenews
They must (still) think UH is another cupcake like Northern Arizona or UTEP.
Well, isn't he a cheery fellow? We certainly didn't play up to our capability but it's way to early to say either team isn't very good. It's a long season.
Whoever wrote this reminds me of one tool on the Arizona forum, thinking that the PAC 12 is the best conference in college football. Thought that we would be a bottom feeder if we were in the conference.
Just the cluckin of a Shitbird.
For sure we could of won more than 3 with Arizona's schedule last year.
I don't care what he thinks. We need them to win all the rest of their games.
There is no such thing as a bad win. Especially when you travel across two time zones with a new coach and QB to play a pac 12 team that has had a tune-up already. Major said in his press conference yesterday we had a very basic playbook going in. That's a politically correct way of saying we didn't need our best game to beat them in their house. Some Cardiac Coog moments but in the end he was right.
Let's hope AZ rights the ship and wins some games this year. Strangely enough they are playing UTEP, Rice's week 2 opponent next. It's like a holiday tournament and we're in the winners bracket with Rice.
"unexceptional American Athletic Conference"
That moment your cousin thinks he's better looking than you but people can tell yall are related. lol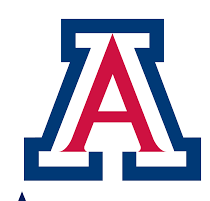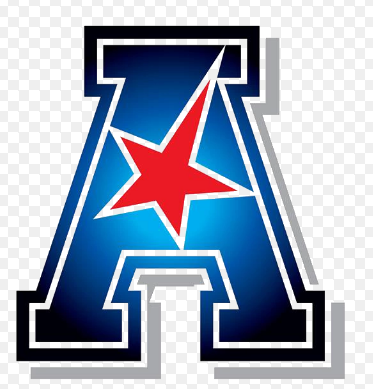 Nobody cares… work harder! - CTH
Should we refer them to Pitt, Penn State, FSU, UL, Vandy, Texas Tech, MSU, Okie State and OU fans to help them with their unimaginable post game depression?
They mad!!! F them!!! Their coach has been stealing their money for over half a decade! They are the Texas tech of their conference. Decent every so often never good enough to win their conference.
Easy dude, easy. This was not from the school but rather one opinionator from a local rag there. The school has been very generous and helpful to us.
To be fair, most of the AZ press was very complimentary of us and were predicting a victory prior to the game. I would equate this guy to a Jerome Solomon or Dale Robertson at the Chron; just there to stir it up.
It is just the press and pundits that are upset with their own "product". There was no respect for the AAC before or after the game. That is the press's state in 2017. P5's markets consider non P5's as nothing. Just look at the espitty coverage. Being at the game there was one small espitty banner and that was it. From the stands there was 0 indication that this game was even on tv.
I never saw an ESPN sign.