It sure is tough being a Coog! Yet again ESPN refuses to acknowledge us!
I have to assume this is tongue in cheek.
Just trying to make some fellow Coogs giggle on a Friday.
Well done, you made me laugh.
I agree no respect from ESPN. I mean we're not even in honorable mention for the bottom 10 yet. We're gonna have to step up and lose to UCONN if we want some national ink c'mon guys.

relax. UH has invented the practice season to finally reboot after Herman bailed on his entire 2016 class. Did you see CDH show. This season will just have an *practice column
EXACTLY! We aren't even good enough at sucking to get into the Bottom 10!
Of course not. It is about the 12 teams who CAN make the CFP.
cfp, or?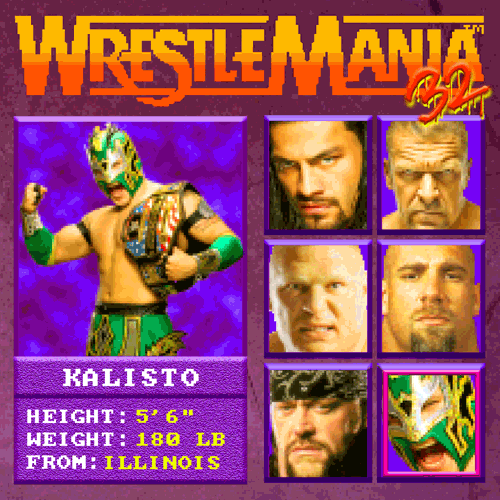 Does the G5 have a chance of making the cfp?
He does not think so.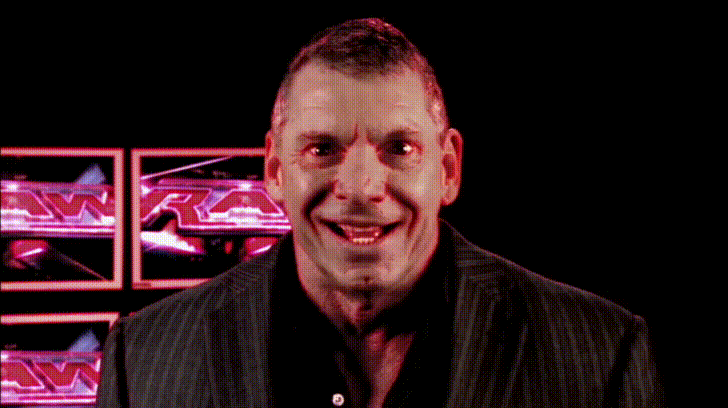 Hard to argue with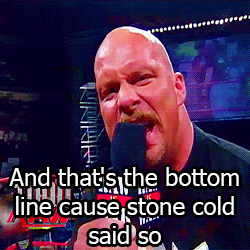 Hulk is training for the cfp half time show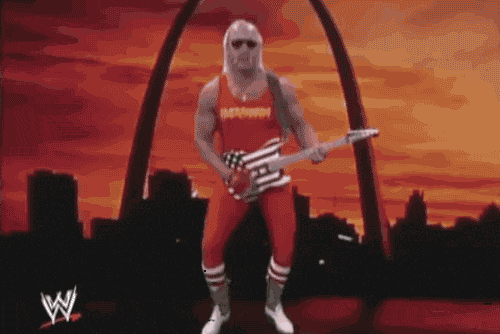 Just happy that lyin' tom is not on the list.
That made me smile.
So we get to watch for free?
NO RESPECT!
I'm NOW an OFFICIAL UH coogfan … even wearing their colors …
We got our exposure for this season with "Redshirtgate".