I searched the whole stadium and no Waffle Bus…
WTF!..
Its to the right behind the students section
Really? I looked there and didn't see it.
Is it next to Freddy's?
Yes. On about the 10 yard line, southeast corner - lower level by the suites.
This will help you next time you want to know where certain concessions are.
We bought cokes and were told there was no ice left. Unbelievable!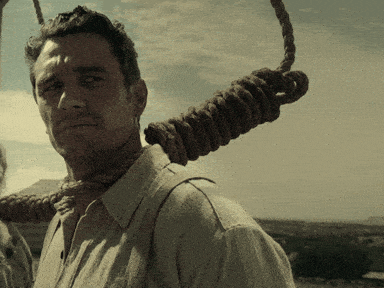 …at TDECU?
Yes just before halftime. The vendor said everyone was out lol.
I'll do you one better. In 2019, they were out of salsa for nachos before kickoff.
Me the wife and brother in law tried the stuffed
Wings behind our seats. The folks were overwhelmed with learning the new system in crazy crowds, but were so nice. Food was fantastic for stadium food too.
This is coming from a guy that eats at out tailgate and never eats in the stadium.
My concession had ice till the end of the game. I refilled my souvenir cup like 10 times with full ice.
The waffle bus. The chicken waffle fries was excellent but it was $17. I don't love the waffle bus that much. Won't buy again.
Its Behind Section 103. Ate a spicy sandwich from them at halftime.
Thanks you guys. I didn't look at the concessions near the suites. I'll look there next time.