Thought Bill was smarter than that… Geez!
Had to make a move before he got fired
Saban goes through OCs and DCs like every other year.
Shhhh … … … don't tell anyone. Be very quiet.
He's the quarterback back whisperer.
Like when he whispered at Case not put 100 on them.




This can be mean two things!
Saban gave him the heads up to look around and found his old job back.

Doesn't believe on next year's Alabama QB's. ( I think Bama may go back to a power team until they find another QB)
Its really going to be interesting because there had been rumors floating around that the Pats were going to trade for Hopkins this off season. BOB's head might explode if Hop walks through the door.
I will never root for anyone that's ever been affiliated with Penn St.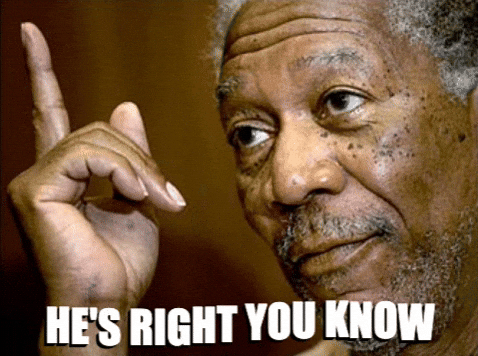 BOB has got to be the best interviewee in the world to keep landing these gigs
Hopkins was more Easterby than BoB.