American Wrestler Helen Maroulis Scores Upset Of The Olympics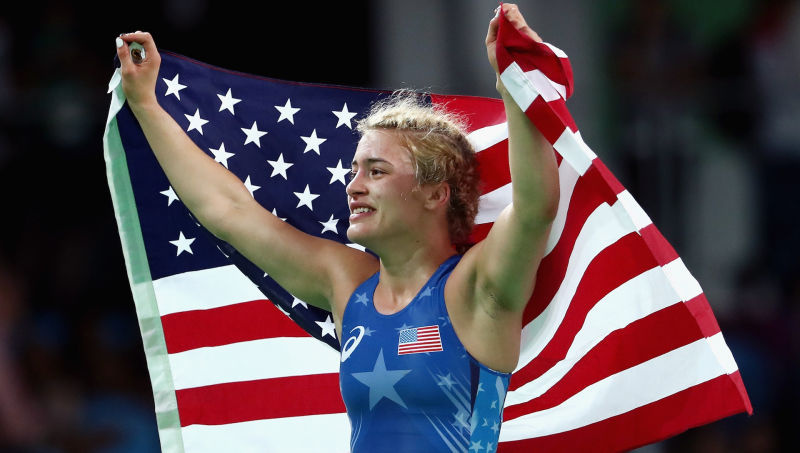 Saori Yoshida is about as dominant as anyone in the international wrestling scene, having won three Olympic gold medals and 13 world championships. Women's wrestling joined the modern Olympics in 2004, making Yoshida the only gold medalist ever in the 53 kilogram class. The Japanese wrestler had never earned anything less than gold at an Olympics, World Championships, or Asian Games until this afternoon, when she lost the gold medal match to American Helen Maroulis.
2016 RIO OLYMPICS with STACY and G
http://www.uhcougars.com/sports/w-golf/2016riogolf.html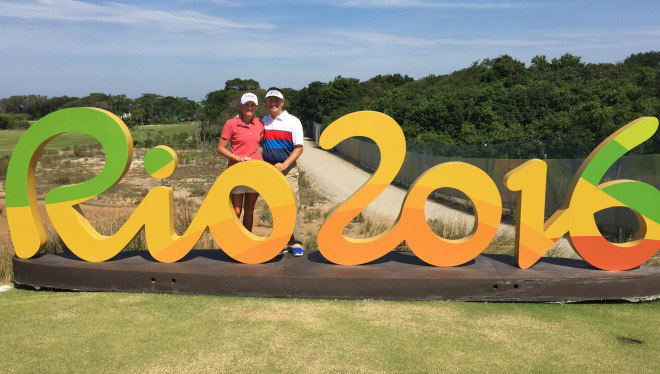 This is nuts:
The 50km racewalk is secretly the Olympics' most brutal event

No, they aren't running, but the physical act of walking as fast as you can is preposterously strenuous. It's less natural than running. There are two strict rules to racewalking – one foot must be on the ground at all times, and the supporting leg must be straight — and if a walker breaks those rules, they may be disqualified.
"I don't believe the human body was meant to do what we do to it," says Nunn. You're using hamstrings and shins, which are secondary propulsion muscles, and you're trying to force them to be the primary ones."
Now do that for four hours.