Not necessarily on the hire, although I am willing to give it a shot. On the release of a controversial hire:
They waited till a Sat when the FCS championship and NFL Wildcards games were going.
They had pre-canned statements from KB, CMA, Pez all referring to vetting and standards at UH.
I have never seen a termination clause made immediately public knowledge the way that KB's was.
Announcement was made through social media and spread from there, but no big presser with Q&A.
I say you can't do much better than what was done.
Here it is guys (I am one of the neutrals - not ecstatic due to perception, not outraged because the faith-based side of me thinks everyone deserves redemption and justice):
The Associate Head Coach/Offensive Coordinator/Quarterbacks Coach for the Houston Cougars is Kendal Briles.
The Offensive Line Coach and Run Game Coordinator is Randy Clements.
Everyone wanted CMA to hire someone to take over the offense. From a purely football side of this, he knocked it out of the park. There is no doubt this offense next year and for the foreseeable future is going to be explosive. With the defense we have, we just went from "Can we get in the conference championship game" to "Are we going to be claiming a national championship like UCF after going undefeated?"
The real question is, with this potent offense and defense we are going to have, when CMA is poached to another school after winning so much (inevitable), will the university be bold enough to have Kendal Briles, Head Coach?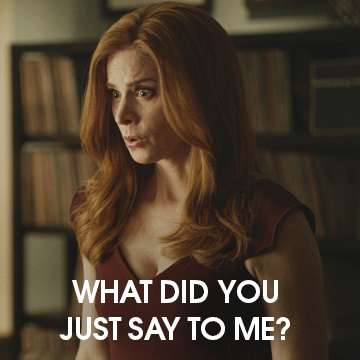 Alright… I may be trollin' a little bit with that last statement.