Can't say I wouldn't have done the same thing if I was them.
As pointed out on Twitter… I'm kind of surprised they didn't miss the board
Found on reddit:
Now the next poor team won't have a dry erase board.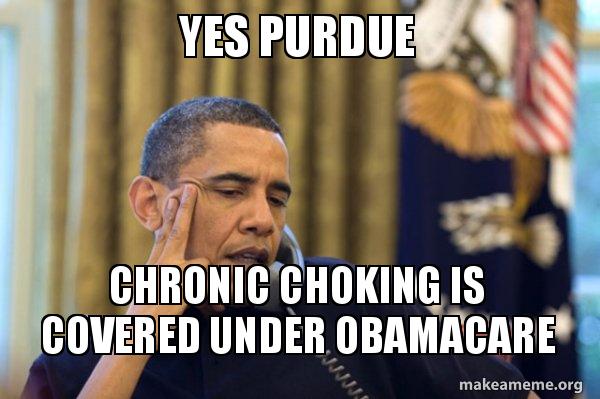 The loss of Purdue proves that a 7ft all American center does not guarantee even a first round win. All the folks clamoring CKS to get someone like that need to chill and let CKS build the team that will win.
You kinda think that Painter is suddenly a topic of discussion when the AD meets with the BOR on Monday.
At least Purdue can't get any lower
Yeah, losing to a double digit seed 3 times in a row is not acceptable and the fact that Saint Peters happened in the S16 should not be a valid excuse
Apparently almost all of that team will be returning so if they can't make at least the F4 he should get canned imo
I don't recall anybody guaranteeing anything.
The beauty of March Madness and The Road To Omaha…none of that only the Top 4 can win the Natty bs
I don't think you can fire a coach with that record.
They are moving on up. Even skipped losing to a 14.