Wonder what's going on there🤔
So the Pentagon funds medical research labs, lol. Yeah that is what they are doing.
That's over 6 months old and has been discussed and largely debunked.
Also,
Here is the underlying release from the Pentagon. No bioweapons. Also old news.
These same idiots would boo Reagan's tear down this wall speech if given today. Putin has gotten his monies worth.
YOU yes YOU cjrbkr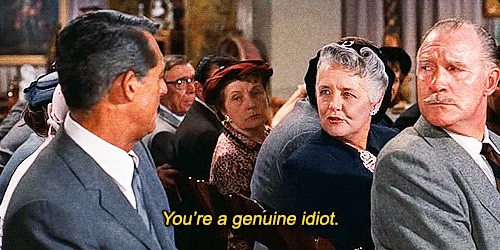 Lol…OK. that gave me a slight chuckle but as the CF court jester you must try harder to entertain us.
Do you enjoy getting dunked on here? Your takes are Denish Desouza bad.
I mean at least Dinesh knows what it's really all about
As usual you do not disappoint.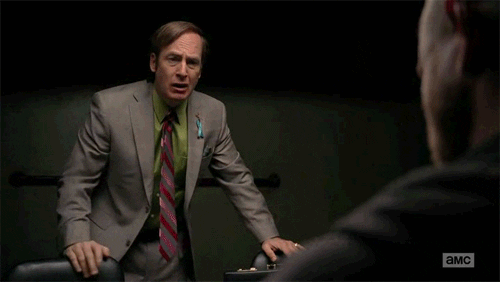 Please delete and try again …that post was a failure and did not entertain.