Firstie, I didn't know you served. Or is that just some cosplay/stolen valor you're displaying in that picture of you?
Damn, your browser history has to be disturbing to see.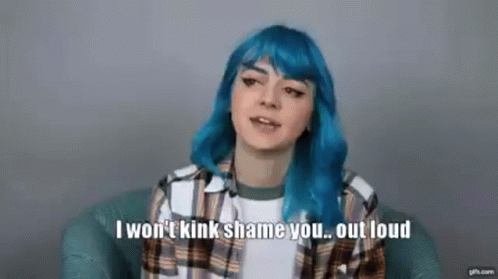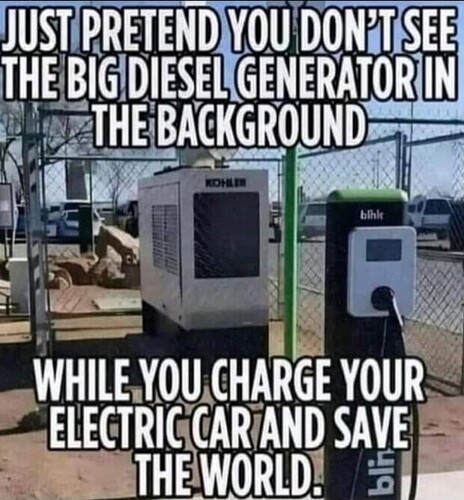 I thought this was just funny and didn't know if it should go on the random picture thread in Satellite or political thread. But some over there think everything is political, so I put it here.
Looks like that's not legit.
It is a bit ironic that a diesel generator for something else is that close though.
It doesn't matter, it's still funny. Most jokes are not real life.
I think it's funny and ironic. Electricity has to be generated somehow.
It's not nice to make fun of the mentally challenged, which is why I strive to not make fun of you.
Stop using "tard". It's mean and hurtful.
But I'm happy to use it towards you if you persist.
Why don't you send him a pm vs polluting this thread? Take it somewhere else. Got it?
Didn't you just do the same?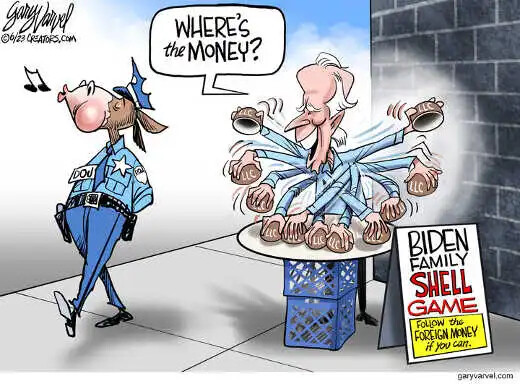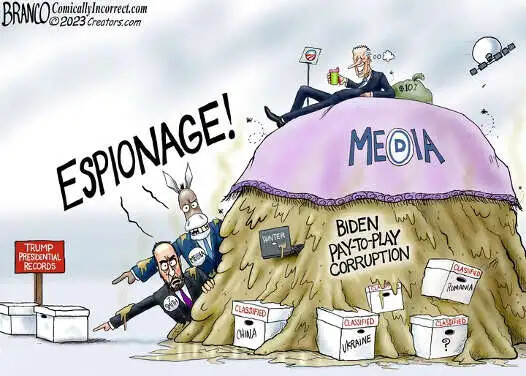 Why is a new guy telling me what to do? Who are you to do that?
Why are you so aggressively mean?
He did. New guy is a hypocrite. Not sure why he's so mean.
We're a community here, new guy. Play by the rules.