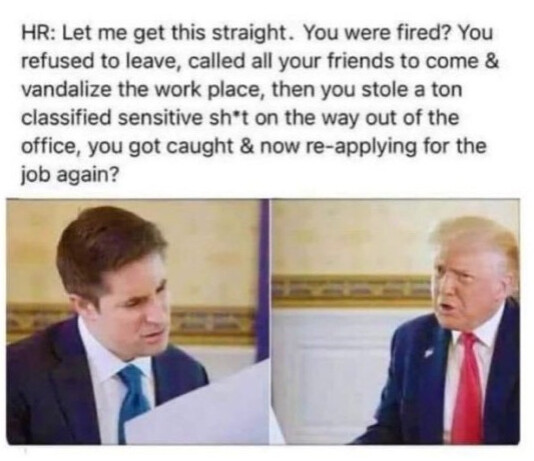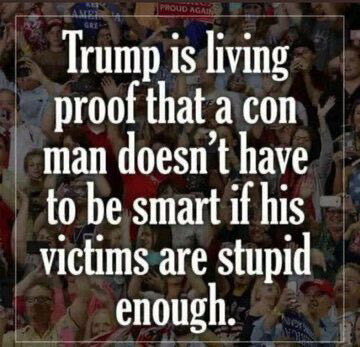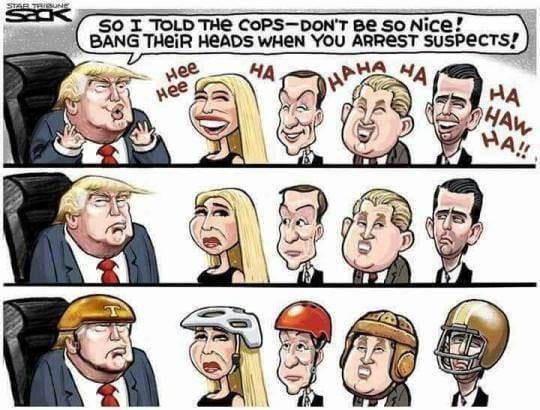 You're a bully and a troll.
You must have gotten beaten up a lot growing up.
I'll do as I please, free of charge.
I was just answering Johnny's psychotic left wing rant. Obviously he does not like people pointing out his politics are whacky.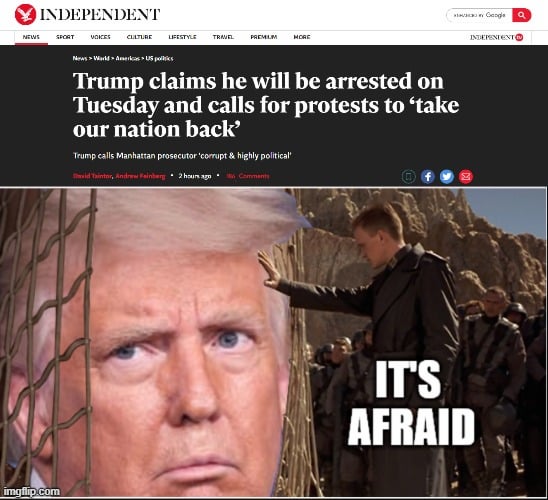 Coming from one of the "Big 3" far right wackadoodles on this board.
adding my own political humor comment, although its more reality than humor.
you come across a liberal lefty with common sense about as often as you see a baby pigeon.
(you rarely see a baby pigeon as they nest several times longer than the average bird, so they often look like adult pigeons when they join the local pigeon population)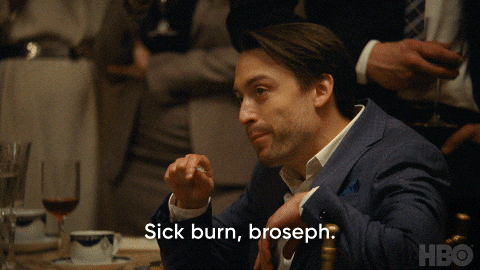 JFC… You just made first look like the reincarnation of Richard Pryor.