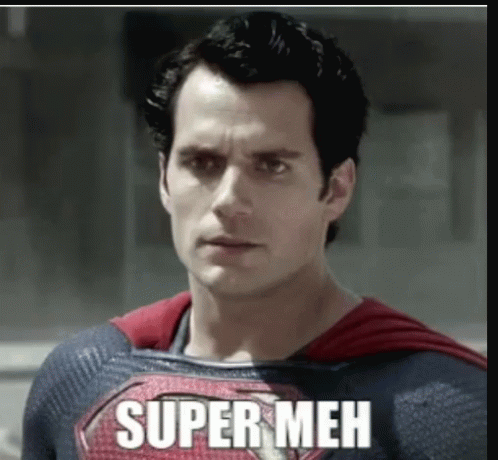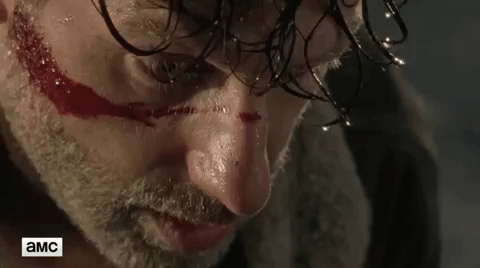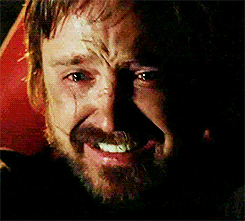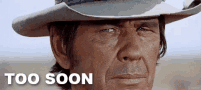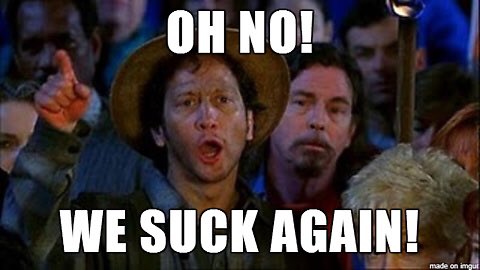 This one has my vote. That scene is very apt to the bludgeoning we saw today.
A Red Wedding gif would probably work as well.
Andy and Barney represent the rest of the country laughing at Opie after he got his butt kicked.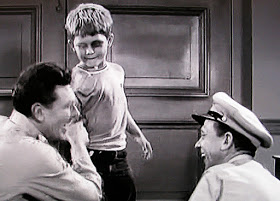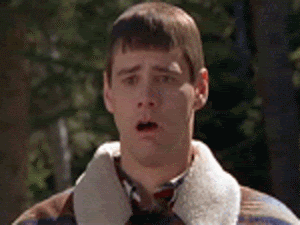 We didn't have a great defense this year even with our All American and starters, knew this would probably be ugly with third string and freshman QB, but the bright spot is CMA has recruited lights out and the basketball team is undefeated.