*UCF is the real champ in my book.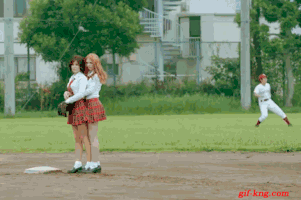 You have the obvious ones: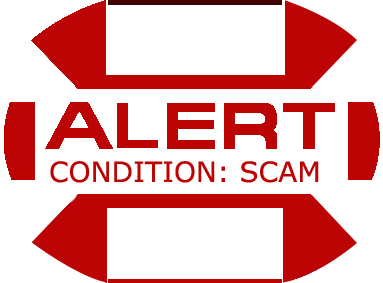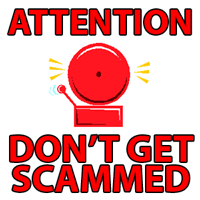 Michael has his own thoughts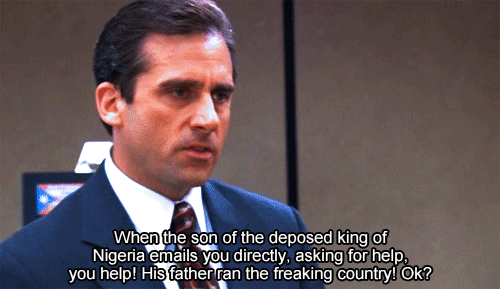 Further illustrated here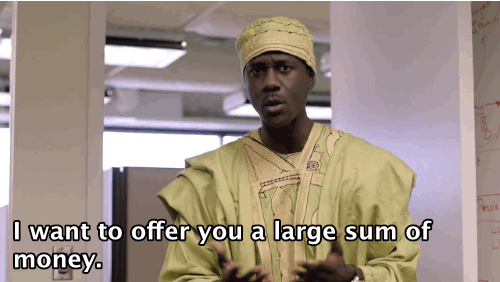 Even Mr. Stewart can't believe it


Buggs Bunny is not happy either


Is this what's happening?


If Newman is laughing…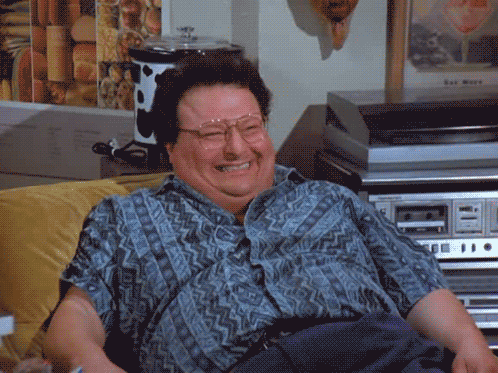 Come on Aresco it is time to get involved even Judge Judy thinks so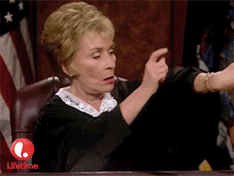 Final of what? Is there a final something? Really?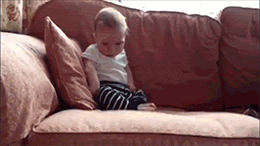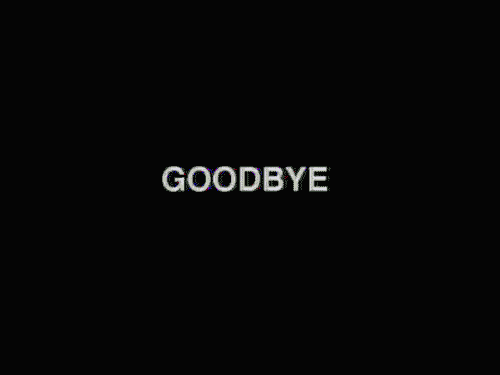 Not watching it. Go Vikings!!
Me too…it's Vikings Playoff football now.
You know…a real playoff. One where every team in the league has a chance to win it all.
If you are a Bama or UGA fan then enjoy. Just more boring FB played by a SEc West Division runner up and their champ. So UGA has a chance to be the Conference. champ, beat the other Division Champ, but now has to beat the Division Runner Up to be NC. While Bama did not even need to win their Division to be a NC.
So no, I wonT be interested. I will just check the Internet the next day for the score.
Yaaaaas!!! I love it!! More controversy, more hate!!!
Don't care, will not watch! Go Vikings, my "NEW NFL Team"…since the Oilers left!