Coogs 35-17
I expect the Boys to roll as USF is not as bad as Navy but they're not good either
Coogs win before sparse crowd. Those folks trying to resale tickets once again eat them for lunch
Anything over 17 1/2 is a good win.
Everyone is wrong. The answer is:
UH 41
USF 17
UH 31
USF 27
And we finally get a stop on the USF QB on their final drive.
Closer than we'd like
UH 31
USF 24
At least all the folks picking against UH stopped that this week…
UH - 38
USF - 14
Tickets s low as $6, that's pathetic
Eh… Bill Swerski's Sooperfans say…
100 - 6
Da Coogars!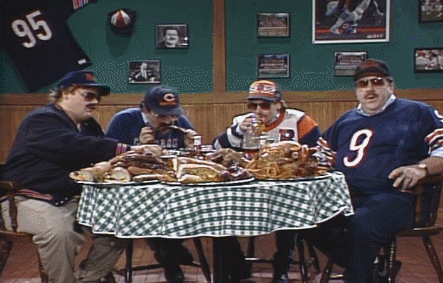 PBRCoog was closest to the final score – only 4 points off.
Well done, PBRCoog!
Thanks! Couldn't have happened to a drunker person when the prediction was made.