Predicting the next mid-major breakthroughs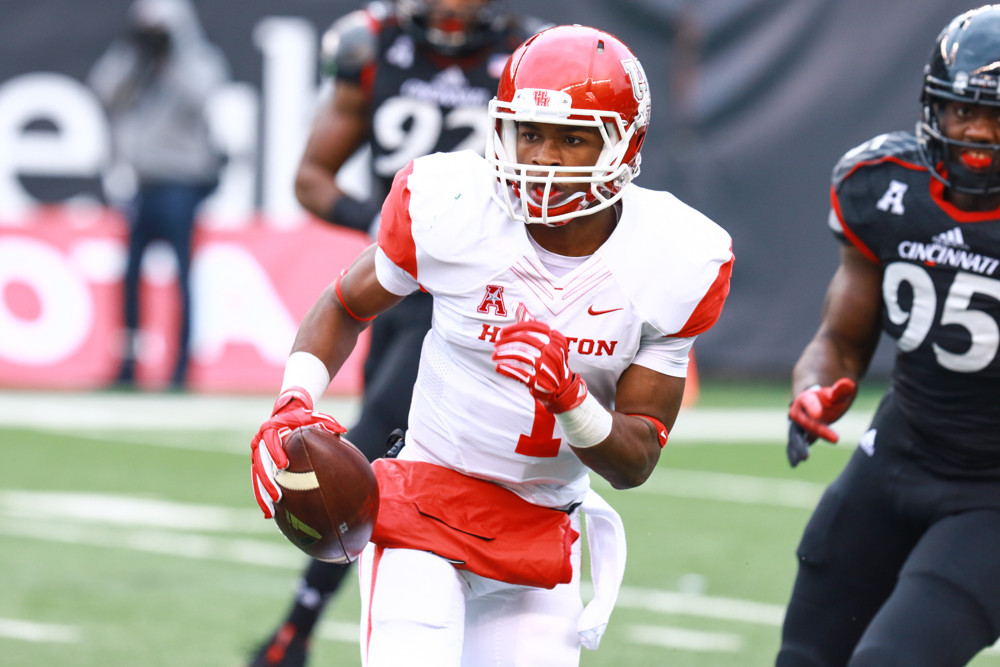 http://www.todaysu.com/around-the-u/predicting-the-next-mid-major-breakthroughs/
.
I love all the positive press we have been getting this off-season.
Awesome article. We are no longer forgotten.
This will help recruiting even more.
You have to wonder how many kids these days read these things. If it's not on the Internet does it matter? That's why passing along these links is so important.