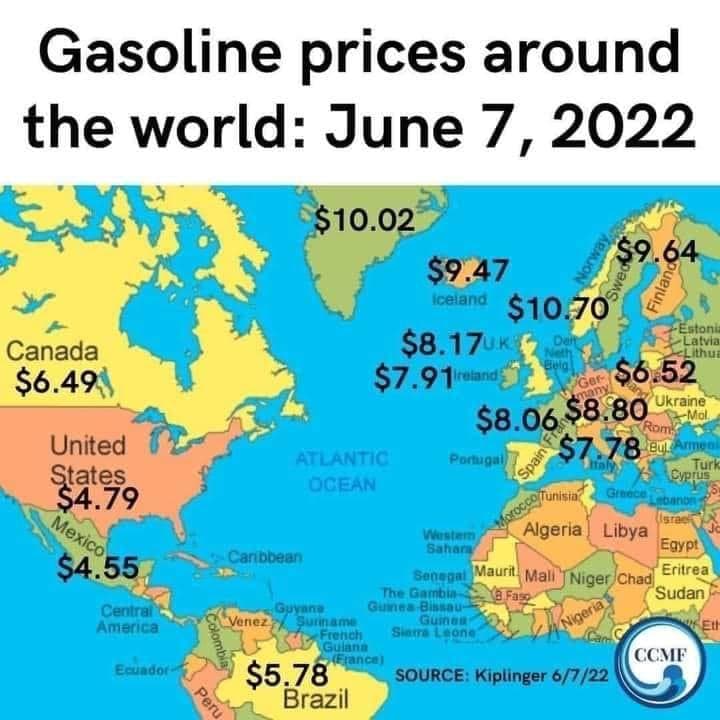 I didn't realize our president controlled gas prices around the world…guess he is looking out for us after all.
He doesnt control his blatter much less the country, we agree on something.
We know…the thread was just a sham from the beginning. Thanks for confessing.
$3.39 at my local Sam's. The usual dotes haven't mentioned gas prices since the media they consume aren't mentioning it either.
Is anyone giving credit to oil and gas companies for prices dropping like they got blame going the other direction?
That's capitalism. High prices generally lead to lower prices. It just takes time and the more complicated the production process the longer it takes.
They are losing $ at that price probably 20 to 30 cents a gallon. Bucees and Sams in TC are having a gas war. I talked to the manager at Bucees and he said they were losing their ass on gas at that price.
Agree, the blame game that was going on was politics though.
Doubtful they're losing money (and if they are they're making it up inside). Gas has been dropping steadily the last month so a retailer could have gas they bought last week at a higher price than another retailer that got it this week. But Bucees and Sams both through gas batches pretty quick.
(Hank Hill voice on) Tell you what…Another $10-20 drop in oil would be really nice…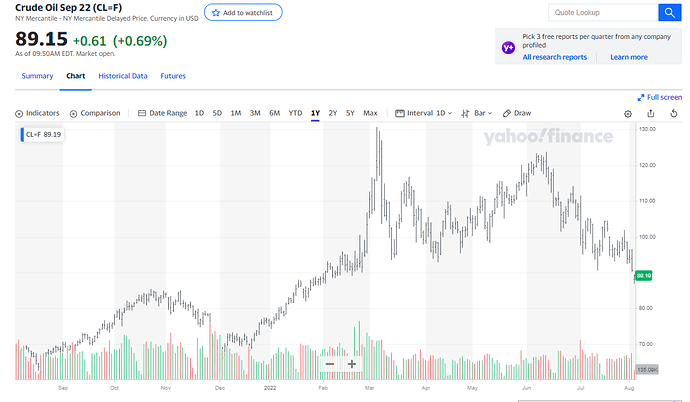 I can assure you that they are losing $ selling gas at that price. Probably 20 to 30 cents a gallon. You are correct they don't sell gas to make $ they use it to attract customers.
"they're losing their ass"
That's how. They aren't. At most its a loss leader. They're banking big time every day, every hour.
From 2021…
"In fact, they can offer fuel as a loss leader – a cheap offering that attracts customers who then stay and buy other stuff that have higher profit margins."
…damn…I should go into economics journalism.
And that would seem to fit in with Timewise recently starting to charge a .90 cent increase for their premium 93 octane from the normal .70 cents upcharge most stations, including shell, have charged for the past decade.