This post was flagged by the community and is temporarily hidden.
Why report anything in this thread?..barring nude photos of Rosie O'Donnell, everything should be game.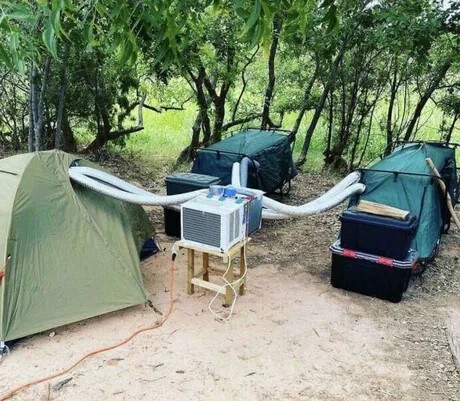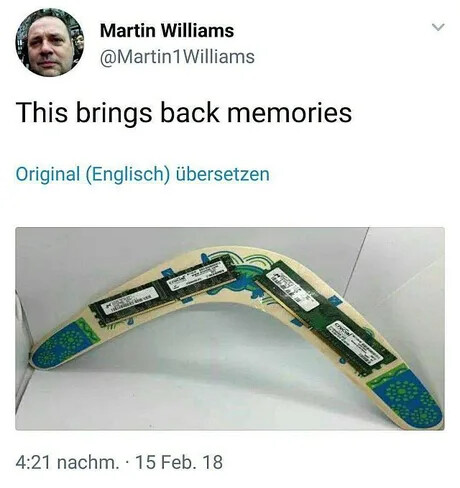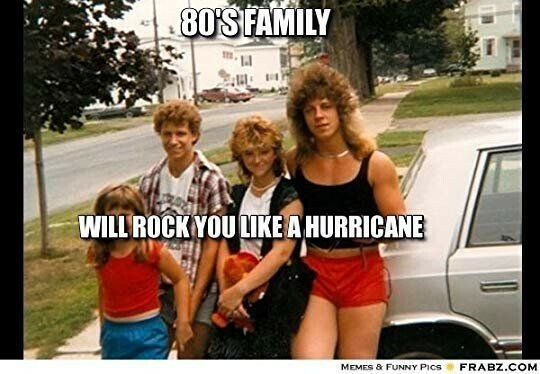 I posted that on my Facebook the other day.
That is totally not a funny thing to do to a child. I don't know how much air is available, but regardless the parent should be more aware sense than a toddler.