Ah yes the critical national elections of…2023? Also just toss your political cartoons in the humor thread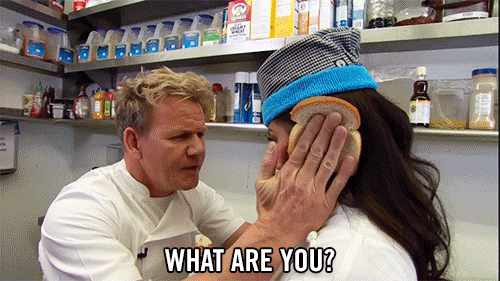 He was at least starting a new thread for something political that didn't have humor.
Libs like you wouldn't know it if it hit you in the …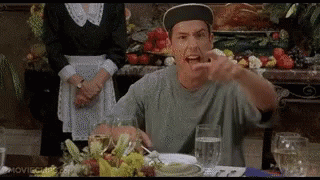 Can we please keep this thread to just the cartoons/gifs/memes without commentary? If you don't find it funny…move on.
Always posting about trans… you are completely obsessed.
Im with mark, if you don't like it don't comment
Cruelty should always be called out. That's half your schtick!