Great video, one of my favorites.
I wish I could have seen Herman's halftime speech in real time, it would have definitely calmed my nerves. Of course we were going to win after hearing that.
Thanks Imago13; what a great highlight! I needed that - I guess.
Darn the luck; I was unable to be there this year. Oh, and the darn smoke in this room is burning my eyes!
I wish you could have been there. It is a memory I will cherish forever.
I went with a friend/coworker. We were jumping up and down hugging each other at the end of the game. She only works afternoons for our office and she just happened to walk in today right as I was playing the last interception to seal the game. I jumped up and said, "Interception UH! We are going to win the Peach Bowl!" and We hugged each other and jumped up and down in the office laughing.
Today was a good day.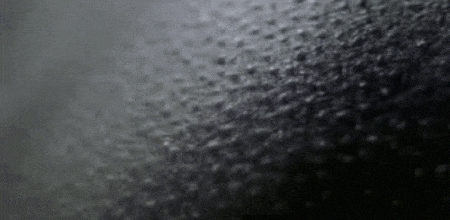 Can't help getting choked up at the end. "COOG NATION IS BACK!!!"
I moved 2 years ago from Texas to Tennessee, so was able to take 2 of my sons to the game…was an awesome experience…hope to see them there again next season in the playoff semifinal!