This should be interesting if Allen is truly in the mix there.
Will they bend the rules back to when they were relevant?
This hire could be interesting. To get the big hire, they would almost have to go back to different standards for athletes. Almost a litmus test if they want to remain being Rice or try to emulate a Stanford or Northwestern long term.
Rice's problem as of recent years has been trying to act like they want to be Duke, NW or Stanford and try to hire from those places. They'll never be either And need to be just Rice.
They've literally ran a national program into the ground and unless they make a significant change off the field they're stuck.
Yes, timing is everything.
Sources indicate Berkman has a signed deal with HBU.
That could be a great marriage for both of them. Less big time pressure Berkman to start his college coaching career and great exposure for HBU.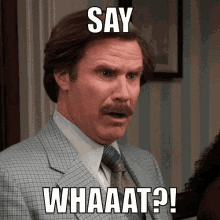 Looks like it's done deal per Kendall Rogers – D1 Baseball.