The music world lost a great one.
So underrated. "The Last Waltz" is a classic. RIP
Saw them a dozen times. Loved them.
Once was the Watkins Glen Concert.
Own it on Blu Ray, one of the few discs i still put on.
Always heard Robertson took more credit than he deserved but no denying the Band was awesome
He did. Levon Helm was the Big Dog
If Robert Earl Keen writes a song about him, well, that's all you need to know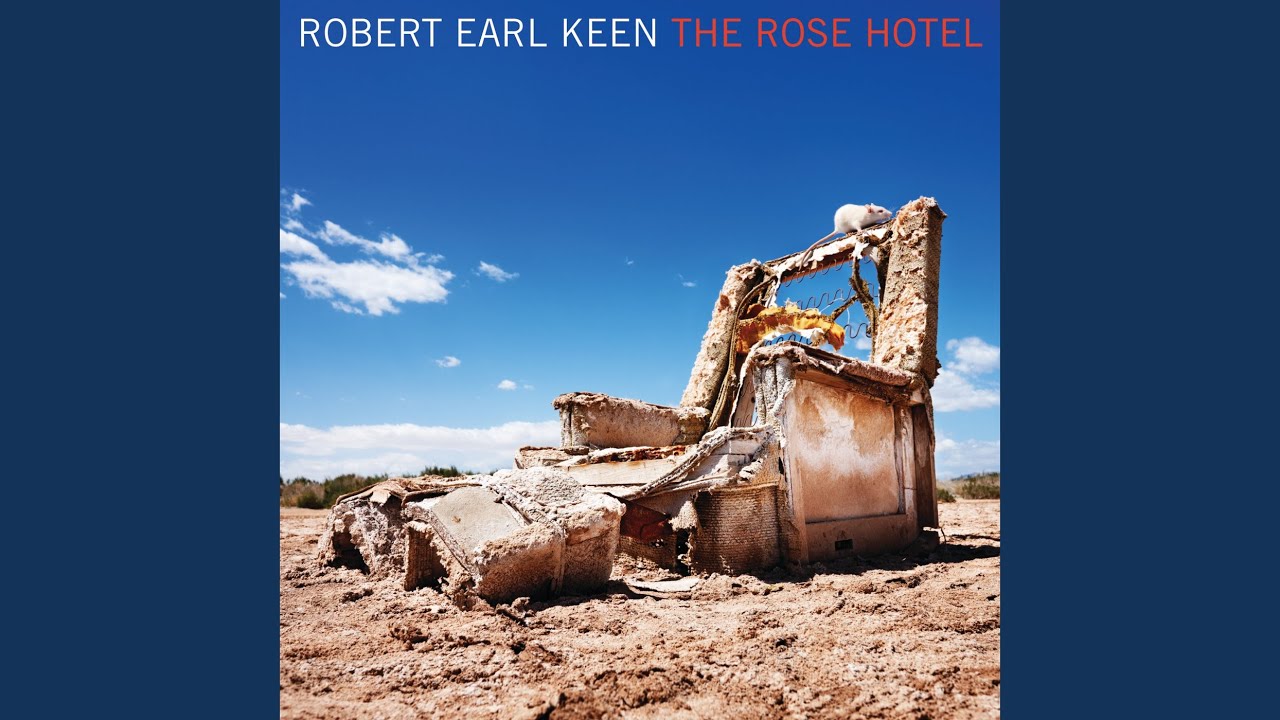 Guess you had to be there with 600,000 who didn't think so
I'm sure there are 600,000 that like kale, too. They wouldn't keep it from tearing my stomach up.
Because you don't like them they "suck"?
I'm sorry if that phrase bothers you. If you'd like I can rephrase it for your sensitive palate.
In the musical sub-culture of folk blues the entity known as 'The Band' played a variety of music that was not to the taste of coogfans.com member Funkmaster. His commentary on the above-mentioned artists hurt the per-pee of fellow member sideays. For that he is truly sorry.
It doesn't "bother" me at all.
Just you being you.
I'm just messing with you "Bandians."
I'll back out of this debate. I don't want you guys banging on my nest camera at 3am with your Rolling Stone magazines. Spoiling for a fight.
The Band isn't my favorite or close to it. However, I recognize the talent that was there and where they sit in rock and roll history. I think Robbie Robertson was a fantastic musician and song writer. He left his mark on many other musicians. I thought some of his solo work was really cool.
The Band was one of the most influential bands of that era at least. Everyone that performed at the Last Waltz was influenced by them. On a side note, as a drummer, Levon Helm was the best, so smooth!
I think the Last Waltz is more their tribute to the stuff that influenced them.
Was that the documentary?
I saw one many years ago. That's kinda what turned me off to them. The leprechaun guy that was their lead singer. One of their band members was from my home state. His name was Levon Helm. But he's the only name I know.
The Band had many lead singers; even Levon did it from behind the drum kit
You just learned me something. I though Levon was a guitarist.