Damn… Legend. Expect another group of transfers from Carolina. Must not be up for it because he had a decent team coming back.
He is 70 and probably wants to enjoy life outside of basketball.I think this covid year has made a lot of people reevaluate things.
Today is April Fools Day. Is this real?
Gots to be! I know he suffers from migraines that make you feel like you're in a Ferris wheel for no reason. That's scary stuff.
Brad Stevens to UNC rumors about to be flying like crazy

isn't Sampson from North Carolina…?
I was just thinking the same thing. But I also remember how many times Sampson has complained about kids leaving early for the NBA. He thrives in a program where he can develop players over years. He would never have that ability at UNC. #DontMessWithHappy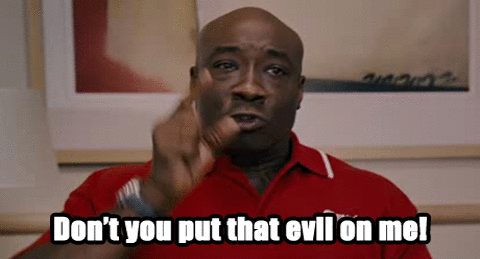 Actually Beard is in the hunt.
Wes Miller from UNCG is my guess…UNC alum.
Why can't we ever go in to big championships or tournaments without worrying if our coach gets poached
It's hard being a coog
He ain't leaving the NBA for college lol. Lots of coaches like Billy Donovan once said he liked the NBA because he dread the part of going out and recruit. Too time consuming.
I know but you know how the rumors start
If they went after him that is one of the few college gigs I'd be worried he might leave here for and you couldn't blame him either if he did.
But I'd be pretty shocked if they went after him. They are going to want to try to line up a coach who will be there for 20+ years. They won a natty a few years ago and haven't missed the tourney in 11 years (though they would have missed it last year had it been played) so it's not like they are going to be starved for a coach to bridge the gap and make them respectable.
Nah he loves UH. It's his dream job. - @red80