Yeah, and that would really move a rivalry to the B12. I may be a poly, OK I am a poly, but I think we will beat the Bearcats.
I was increasingly optimistic until they dismantled SMU.
But I think we've got a shot.
We have a shot but they will have a CFP spot on the line we will be on the road, I'm hoping we win but I'm worried we may get blown out, it's all lining up for a beating possibly, Ridder may go off on us, the weather could be a factor also
When ECU beats them this week, we will playing them at TDECU.

Book it !
Just have to wonder how much SMU was into that game. They must know they're losing their coach and probably all the assistants to an area rival.
I am expecting the following in the next two weeks.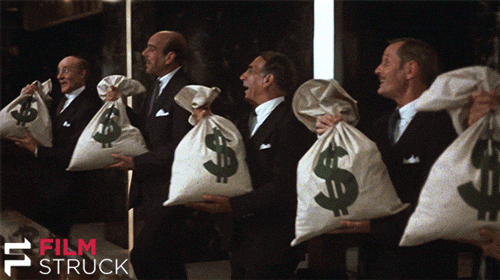 There are arguably two of the biggest programs up for grab with USC and Florida. One is in the PAC12 and the other in the SEC. This is not even counting the great satan if Sarks gets its pink slip.
The same scenario happened to us with scumlin and we all know how our undefeated record ended.
The cartel has everything to win to get the Cinci coach thinking about money. Time will tell. I hope I am wrong but the cartel has proven to be,a cartel.
Worry about Cincy next week. This week hope we continue UCONN's nightmare.
Is it ruin Cincy's dreams or make our dream come true?
Hoping Cincy wins next week so we can beat a top 5 team!
Yes. What matters is we win and continue to improve.
If we beat them, they will hate us more than a lot of us hate UT. It would the the most bitter rivalry in the new B12.
I highly disagree. How long has it been for the great satan to keep us in the ditch? If it was about sport we would be playing the great satan on a yearly basis.
I don't think it will be that level of hate. They'll hate their coach lol
My thoughts exactly.
I don't care to ruin their dreams. I want our dreams to come true.
Cincy beat ND on the road. ND would beat us pretty easily. I would be surprised if we won.
Win Conference #1
that's the goal, put Another trophy in the Cabinet.
How is that? What makes you so sure? This is not a video game. A game takes place. Two team play. The rest is factual.
I still hate Southern Miss.
We could have had the Sugar Bowl!!!
That one was all on Sumlin.