# Running backs ready to rev up the attack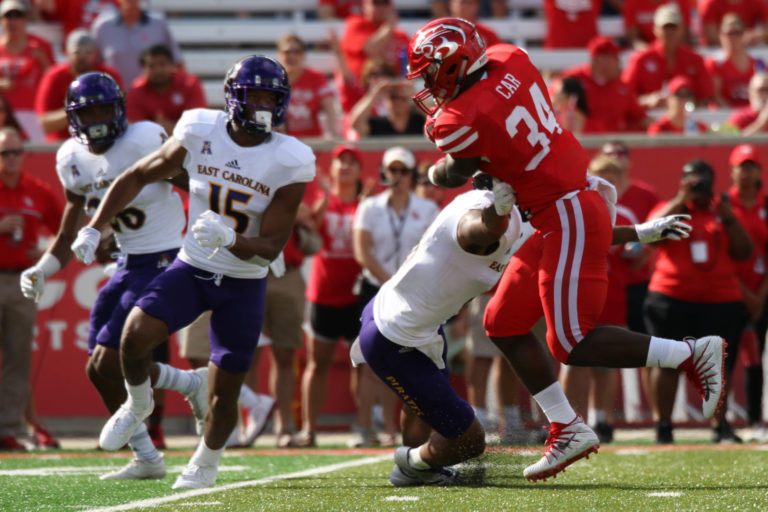 A committee of three main players control the ground game: Patrick Carr, Mulbah Car and Terence Williams. Together, they have combined for more than 500 yards of offense. To the runners, the committee approach has only improved their production.
"It helps us stay conditioned and stay ready," junior Patrick Carr said. "It helps us be more explosive."
Carr is the catalyst for the offense's explosiveness. He is the main weapon to the running backs' three-headed attack. Carr has started every game and has more carries than any other running back on the team. He also has more running yards and averages more than six yards per attempt.