Looks like they're going to try to get some UH gear up. Very interested to see what they come up with.
Local company ups the sporting apparel game offering team gear in high style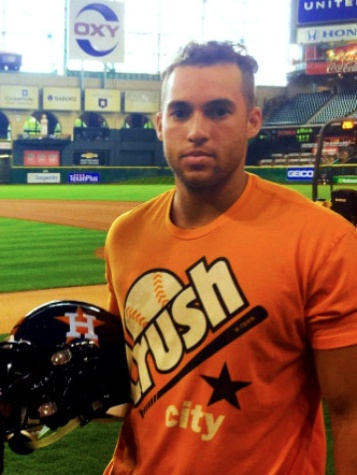 Although the entire staff pitches in, Drake, who studied graphic design at Texas State, is the creative force behind Running Game Clothing's designs, inspired by such organizations as the NFL, MLB, and NBA. "We pull references from slogans and from what's happening with each team. Our guys go to just about every football game and they keep their ears to the ground."
Future plans include pieces for cooler temperatures (think hoodies and jackets) and designs for Houston Dynamo and Houston Cougars fans.
Website: http://runninggameclothing.com/