We got a tiger by the tail. This could spin totally out of control.
Of course Russia accuses the US of the drone attack. The US is responsible for gingivitis and halitosis, too. Yawn.
Ukraine will launch a counteroffensive soon. That's a better indicator as to the final disposition of borders than a dime-store drone attack on the deserted Kremlin on a Sunday night, the place Putin doesn't live.
This is classic disinformation. Maybe Putin is working up to justifying using a tactical nuke? Hard to tell, but so what? They invaded a peaceful neighbor. I hope their entire country collapses.
There are sheeple in Russia too. They'll buy it from their own (maybe even our) Tucker Carlson.
It's not the alleged attack which was probably staged, it's the accusation. There looking for away to go to war, directly with the U.S. imho
Russia can't beat Ukraine. How would they beat the US, with or without NATO? If Putin isn't completely sane, that may be in his plans. Idiots on Russian TV are talking about having their troops in Madrid. They can't even make it to Kviv. This is just a lot of garbage for internal consumption.
Russia will not go to war with the US.
Russia knows it would lose a war with the US. They have been exposed.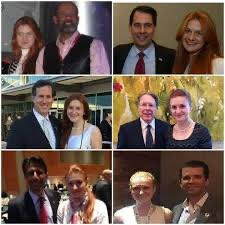 lol, no one wants war with the US. We showed the world what we are capable of with Iraq. Took them down in 2 weeks. Probably could have done it in 1 week if we didn't care about civilian casualties.