It wasn't that long ago that UH games wouldn't even make it on ESPN El Ocho. We have come a long, long way.
I was thinking about getting a group and driving up . . . if we were undefeated.
Now, probably just watch it in HD.
Yeh, now that we're not undefeated it's not worth the drive. I read you.

I am driving up for the game, just like I drive from San Antonio for every home game. Some of you guys are a bunch of spoiled little b******.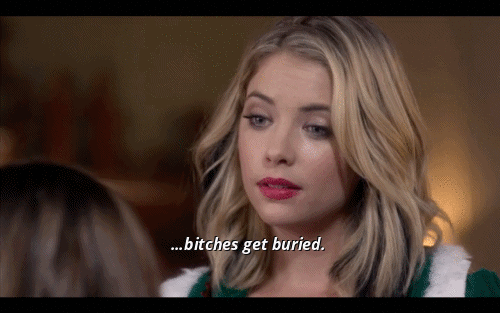 I bet you even miss a basketball game every few years.
Easy roadie. Was waiting for this gametime announcement. Gonna head up Saturday a.m. and return Sunday.
Gonna try to swing this one, if only because it's a cheap excuse to make a trip to the state fair.
Yeah, when we lost I figured I wouldn't go to the SMU game, but then I remembered how much fun I had at the last few road games and decided to stick with my original plan and road trip with the family to the game. Heck, I know the team appreciates the support too, so I get to have a good time and do the right thing

SMU has a ton of time to prepare for this one so this could be a dogfight. Played Tulsa this past Friday and won't play again until the UH game. Need to hit them hard early and take the wind out of their sales quickly.
Looking forward to making the trip. I also may or may not be popping the question to my girlfriend during our brief stay in Dallas. Wish me luck, Coogs!
Awesome dude! Good luck!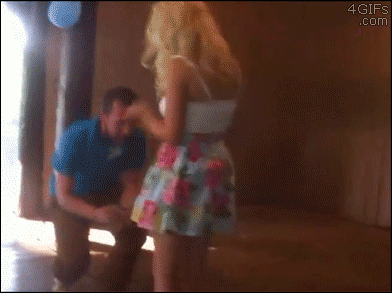 Does the "may or may not" depend on whether or not we win?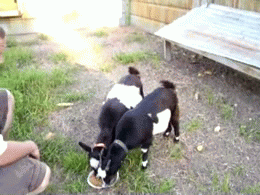 Lol! I hope it doesn't come to that! The "may or may not" is just in case I decide to do it before, which is a possibility. But right now I'm leaning towards SMU weekend.
Go #1-0. Good luck!

My friend and I are going up because of that. She is from Idaho and hasn't been to the state fair.
Just returned from Annapolis yesterday with hubby and the kids. Disappointed with the game outcome but still had a nice time with family and friends, even some from PA and NY. Not bothering to put away the suitcase since we will also head to the SMU game next week. Hope to also hit the state fair while we're there.
IF this is a dogfight, then UH will need to take a hard look at themselves !!!