One thing for sure. They won't win the good looks contest. Geez. And I thought this was SMU. I guess frat row has to protect their reproductive rights from being infringed upon by football players. They supply the coaching staff with a Pan Hellenic approved recruiting list.
We use to do this before every game and stopped. Need to go back to making it a tradition. I actually think it was that old beat writer Murphy for UH that started it. He was so good because he was a Coog and got it. The Chron showed what they think of the Coogs when they let Murphy go. He was a good beat writer that could get fans good info but also brought humor especially on the UH blog on the Chron he use to do which something Duarte is not capable of. I want Muphy back and Duarte can go cover UT. Duarte is a good writer but his heart and passion are not in it especially when he has click bait articles and stirs the pot. The Chron beat writer should be a Coog!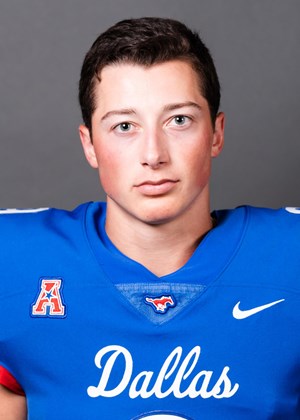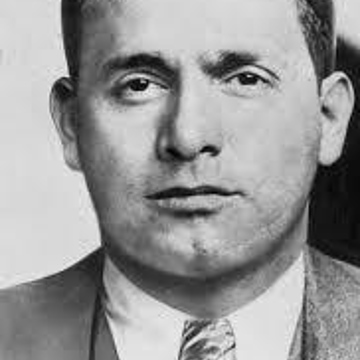 I hope that second guy doesn't play like Polamalu!!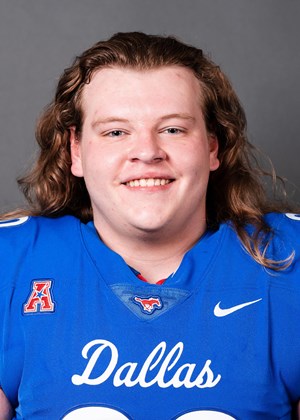 The addition of memes and gifs have only made this thread better.