This sucks. Seems UTEP is protesting this which will cost us a few spots.
So what does this mean for us ?
We'll have to try to score another good time or we may get a poor lane assignment at nationals.
Don't we have the AAC championship and regionals meets to get better times before nationals?
Just the conference meet. Regionals will use the seed times.
It's probably not a big deal, but it kind of sucks this is happening to us right now as it may force guys to run this weekend instead of resting up. Lot of meets do what is being contested and none of those were contested; just this one.
Guessing that 1) another squad is putting UTEP up to this, 2) UTEP is worried about our recruiting in Texas or 3) UTEP May have a team that's close to making it and is doing this because another team is just barely ahead of them.
Have to do some research.
Looks like Arkansas submitted a protest for the Texas Relays as well. Considering we were at both, it sure seems that we're being targeted.
Not even sure how UTEP submitted the protest at the Penn Relays since they weren't even there this year. Wondering if that info is true.
There can be an appeal, but I'm not sure Houston has any control over that. This is basically BS as these meets have been doing this for decades and the NCAA knows this.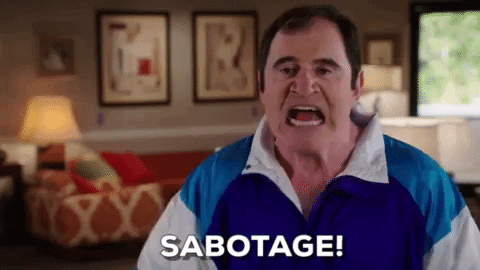 Clearly it's time to bring out the brown bags of flaming dog poop.
Unfortunate
They better not piss off the Cougars T&F team as we will go into nationals with a "boulder" on our shoulder and with attitude
The times were reinstated, The appeal window is 72 hours .
Great news !! PawsUp🐾Coogs