Wow, a Q&A with a member of the UH faculty about their work? From the Chronicle? I'm loving the new higher education writer already.
Tadpoles could hold secrets to treating traumatic brain injuries
Chronicle Subscriber Link
Google Search Link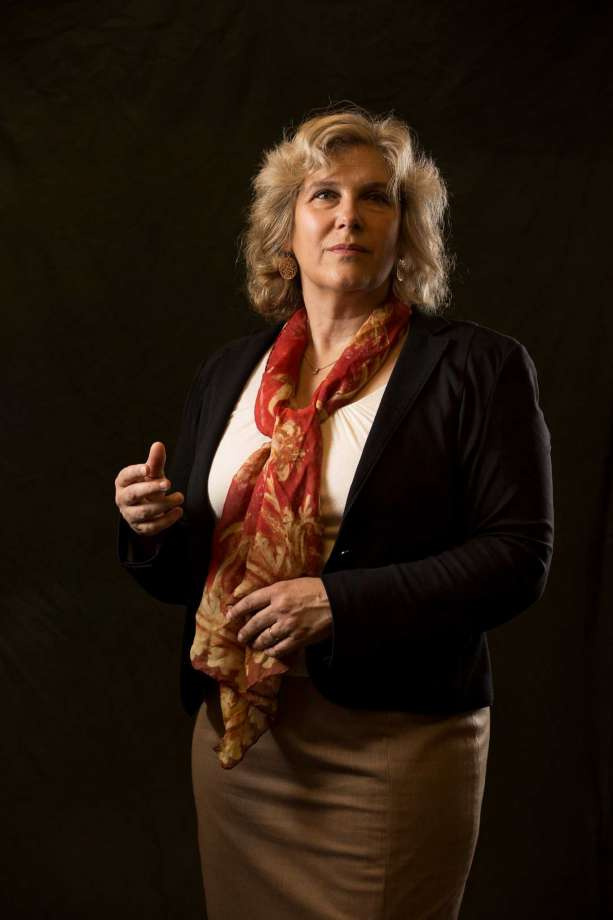 Where may we find the next break-through in treating traumatic brain injury? Amy Sater is looking to tadpoles. The chair of the University of Houston's biology and biochemistry department is in the early stages of research that will examine how different compounds affect tadpoles' astrocytes, which are cells in the brain that respond to injury and keep neurons healthy.