teachHOUSTON Awarded $1.45 Million for STEM Teacher Preparation
http://nsm.uh.edu/news-events/stories/2016/0722-teacher-prep.php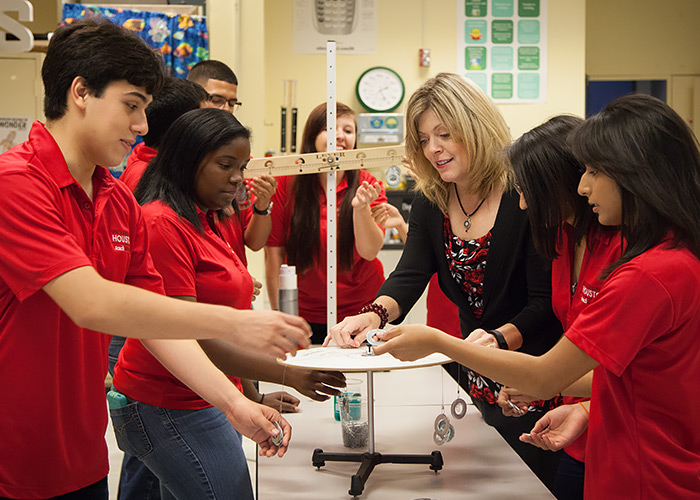 teachHOUSTON was awarded a 5-year, $1.45 million grant from the National Science Foundation that will further their mission of supporting pre-service science, technology, engineering and mathematics (STEM) teachers and promoting long-term teacher retention.
This new program, called the University of Houston: Learning through Informal and Formal Experience (UH-LIFE), will augment existing teachHOUSTON activities. Specifically, it will provide scholarships for pre-service STEM teachers and support the creation of the Noyce Professional Development/Mentoring Institute.