How about waiting until the ink is completely dry before you antagonize them?
And yes… they are upset and I have to be honest. I am loving it.
They are going be more upset when UH beats them on Saturday. Poor taco tech
Yeah, they're mad because Houston in a power conference would be scary even for the SEC folks.
Ah well…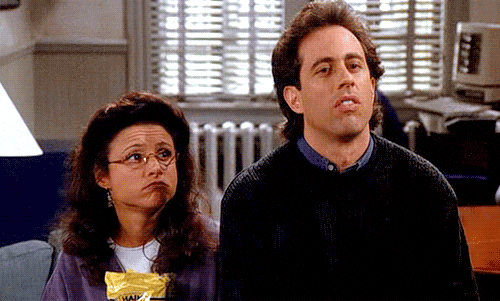 They need to be more concerned about their academics.
I was going to until they called us Coog High
The reality is it doesn't matter. It only matters that we beat 'em.
Yeah what's up with that Horseman anyways? Is that Yosemite Sam's alter ego or something?
Half their board still feels that UT is going to get them into the SEC.
And guess what? All this hate and animosity are great for both programs! More fans will show up to support their team just to watch it beat their hated rival!
What, no mention of Raider Rash?
Disappointing.
Kind of hard not to blame them, after all, they do live in Lubbock