I don't blame anyone for staying home.
I'm not staying home. I go watch the games. I can't stand fair weather crap. The admins will fix it. Basketball will save us. Hang in there coogs. The kickoff return and the 4th down pick was nice.
Inconsistency (especially the terrible losses) and an opportunity to hire one of the best coordinators in the nation was why Levine got fired. We averaged under 25k in announced attendance in 2021 and Dana got a huge extension. It wont be a half empty stadium that gets him fired, it will be the performance.
I think I've even seen fans on the board tell other fans to stop supporting via season tix renewal so that they can upgrade to a better spot.
Congratulations for what?
Yes, I was at the game. I have season tickets, where else would I be?
edit: Oh for the TCU win. I was being slow on the take. Thanks. I was guaranteed a win and a loss last night.
You will not like today's podcast.
Acting up again.
"Frankly…keep giving $ to it under this coach, you are not doing anything but making your ego feel a little bit better."
Much more rant before/after above quote.
@ 38:20
I quit listening awhile ago when they decided to get political. They would do well to follow CoogFans' lead more often.
Wow!

I really dislike Dana as our coach but I try to show up to every game no matter what. I am a fan and want to root for the team. As long as we don't do something immoral, I plan on continuing to do so.
I also like booing Dana until he hears me. Can't do that at home.
I didn't hear anything problematic. If you're trying to make your feelings known to the program staying home is one of them. It sucks but not everyone has many levers to pull.
These guys are probably the best when it comes to podcasts regarding UH athletics.
Sure they are upset like most of us and said what they said.
Truthfully I can't get my friends to go to the game. They have 0 interest. They were excited when season started and now they rather do something else.
Yes, Dana sucks and he has made UH football irrelevant. Casual fans don't care anymore and will not show up. We are back to 15-20k in seats. All because of the dana.
Yeah, I'm going to go to the games for several reasons, but I don't have to stay 'til the end of a bad one. As I stated in another thread, I wrote to Pezman and Khator and conveyed my feelings.
I was very blunt and to the point with Pezman. My message to Khator was far more respectful and civil, but I let her know that I don't have money to fork over to help buy out a bad coach and hire a new one. All I can do is buy season tickets and that I will continue to go to games after this year. It will just not be as a season ticket holder, and THAT is how the current program is affecting the bottom line.
Both messages conveyed my feelings in different ways, but if they don't hear personal feedback, they won't know anything first hand with individual fans.
If Dana is back next year I'm not renewing my tickets I'm done with football I will only keep my basketball tickets.
Let us know if you ever hear back from Pez.
I'll be holding my breath until then.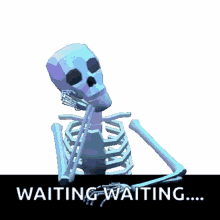 Same. Not renewing season tix until Dana is gone.
This podcast makes no never-mind; even their mother don't listen. And they charge a subscription fee? I should get paid to listen.
When the AD loses Scott and Holman they've lost Cronkite.
I ain't giving up my seats!!!
Dana ain't worth lising front row!!!
Good to meet you last game @EndlessPurple . Did you get any cool shots worth sharing on that nice lense of yours?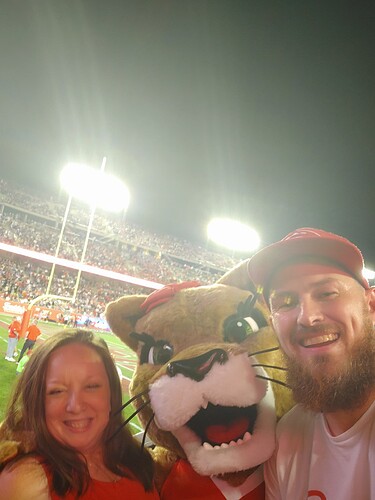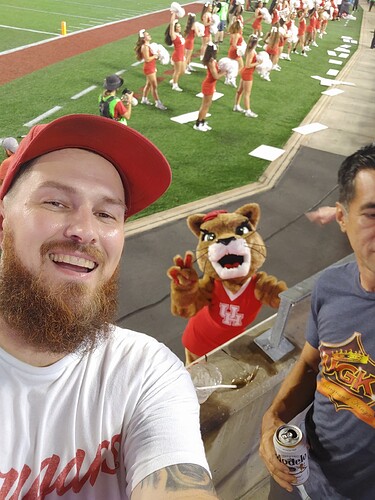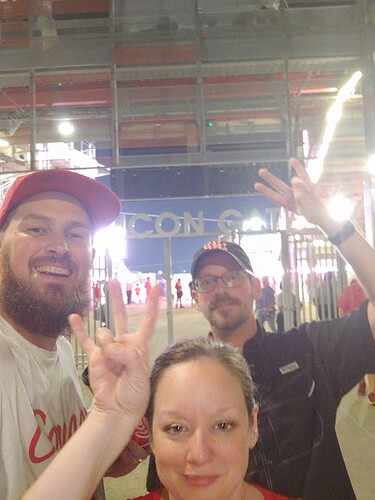 I remember them days, lots of 'em made at good ole Robertson win or lose.