Lose to chiefs in Overtime
How do they schedule the Texans with them being semi-pro and all? Is it like Liga-Mex where Chivas gets to buy their way out of relegation every twelve years?
I was hoping for another tie. 1-11-2 sounds so much more atrocious than 1-12-1.
They've actually played their best 2 gms of the Season the last 2 weeks vs Cowboys & Chiefs. Two playoffs teams. I mean it's plainly obvious they are tanking to get #1 Draft choice but have been very competitive last 2 weeks. They sat their #1 RB, and #1 & #2 WR today. #TankCity
I've been attending Texans games since the beginning and have never seen so many fans of visiting team. It was embarrassing to see. It was probably 70% for the Chiefs.
Houston is a big Kansas City, Pitt and Philly hub for some reason
No, they are 29th worst:
Worst NFL Regular Season Records
Darn, we can't be #1 in anything.
We are going to be tied for the 6th worst franchise in nfl history!
But we keep giving money away for that product
Either Texans played well or just played up cause of the opponent
Those two seasons line up beautifully. Baseball ends and college basketball begins, college basketball ends and baseball begins.
They go together like pees and carrots,
They just didn't "sit" the guys. They are hurt. Well, at least Pearce is. They put him on IR and ended his season. I don't think they are tanking on purpose. They are just this bad. We are still feeling the effects of the damage Bill O'Brien did to this roster. This off season, we will be out from under all of the bad contracts so we may actually get to go after some better free agents. Of course we also have more draft picks.
Came here looking for University of Houston football…
Nobody put a gun to your head to open the topic.
I'm 50/50 on the tanking Mark. I mainly didn't see a need for opening a new Thread to bash the Texans on another loss when they were very competitive gms against 2 playoff Teams. And as you said the talent is really not there at moment. I watch them casually in today's times but they had my interest during the last 2 gms.
Alabama is also feeling the effects of having BOB as their OC. The guy is like the plague.
Lmao…the crazier thing is that now they don't have to do that because Liga MX got rid of Relegation.
Don't have to worry about buying your way out of Relegation if you just get rid of it altogether.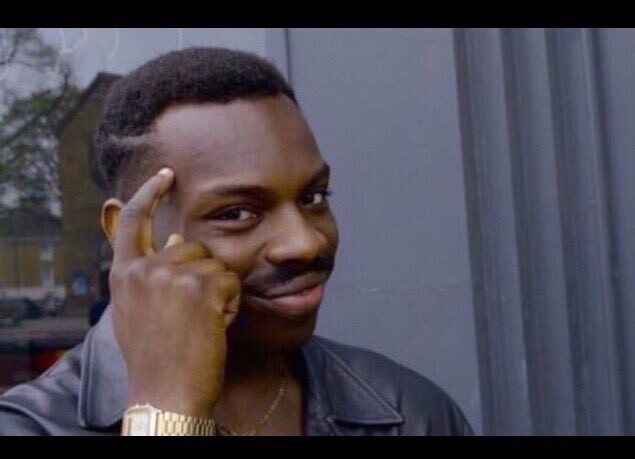 we did the math over thanksgiving, if the texans only have 2 wins this season, they should tie the cardinals for 3rd worst all time winning percentage and if they go 2-15 over next 2 years or 6-50 over next 5, they should be the worst with a .399 winning percent. mind you the taxes have had nearly 1/2 their seasons 6-10 or worse.
they are a terrible franchise especially under cal, bob at least made decent efforts and decisions.
A good friend of mine is a huge Alabama fan. He's got season tickets and everything. I know…I need to choose my friends more wisely. Every week he calls me asking me if I want BOB back. LOL