According to CBS sports aftet they beat an overhyped Gonzaga team…lol
They jumped them 11 spots!
Ridiculous. They were favorites at home vs Gonzaga. I think they're nice but i think Mark Few bunch was overrated. They're closer to a top 15 than top 3 team.
I told you so on the other thread just after they beat the Zags.
Sorry, but this reminds me of this.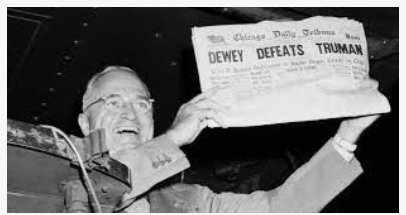 You can't do that anymore. Flag on the play. They will get their feelings hurt.
Can't really take CBS Sports that serious anymore after they had Iowa State as a 1 seed and IONA as a 7 seed for beating a mid Alabama team last year honestly
Disastrous attempt at sports commentary. Unfortunately so much media now is driven just for clicks.
The same guy had Michigan St jump from unranked to top 10 after losing to Gonzaga and beating Kentucky in double overtime.
I think it makes sense. Kentucky was top 5 and Gonzaga was the number 1 team in the nation.
Gonzaga was the number 1 team and Texas just beat them, is not that crazy
It's basically just a power ranking that gets updated every few days. Parrish doesn't even submit a ballot for the AP Poll. Ava guess always been a cheerleader for our program. Folks gotta calm down.
He has Texas A&M at 17.
Which brings me to a subject that I will never understand, which is why A&M won't play us in basketball. Why is that not a game every year.
It benefits A&M to play us.
The same with Arkansas.
I just don't get it.
Good. Keeps the chip right on our shoulder, where it belongs.
umm… Gonzaga is #2. All this is classic "Texas is back" overreaction. No other team in the country benefits from this silliness more than them.
…because Texas A&M is afraid of playing blue bloods. Especially, ones that are that close to them.
They have a big inferiority complex…probably the biggest in the nation
He had Gonzaga as no. 1 . So for him Texas just beat the number 1 team. It is his rankings.